What It Took Porting LibreOffice To GTK3 & Wayland
For the past several months Caolán McNamara has been leading the charge for adding GTK3 tool-kit support to LibreOffice. With
the new LibreOffice 5.0
that initial GTK3 support is in place that also brings
initial Wayland support
for this open-source office suite.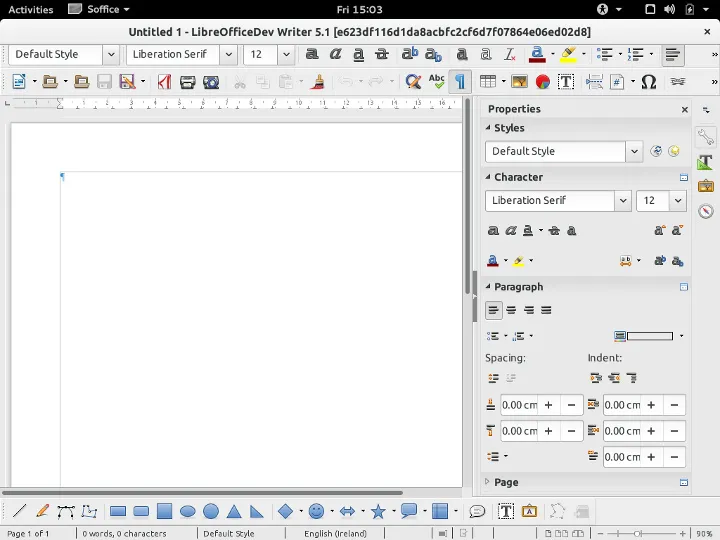 Caolán McNamara managed to get LibreOffice running on Wayland earlier this summer.
Caolán McNamara presented this weekend at GNOME's GUADEC 2015 conference about his GTK3 porting effort for LibreOffice.
We've written about
McNamara's porting efforts several times
on Phoronix over the past few months, but if you want to learn more about the large effort of porting LibreOffice to GTK3 and in turn Wayland, see
the PDF presentation slides
.