It's Been Three Years Since id Software Publicly Parted Ways With Linux
While id Software used to be the game company that was very Linux-friendly and always porting their titles over to Linux even when its gaming market was tiny and often overlooked by other game studios, today marks three years since they came out to say
Linux hasn't produced positive results
and since then haven't released any Linux-native titles as it doesn't "pay the bills" for the level of work involved.
You can read that aforelinked article if you weren't a Phoronix reader back then to find out what id co-founder John Carmack was saying at QuakeCon about Linux.
I've been trying to find out recently if id Software feels any differently about Linux than it does three years ago, but unfortunately I haven't received any response in time for this three year marker. I don't expect any shifts yet though and Doom (4) is still not slated for a Linux debut.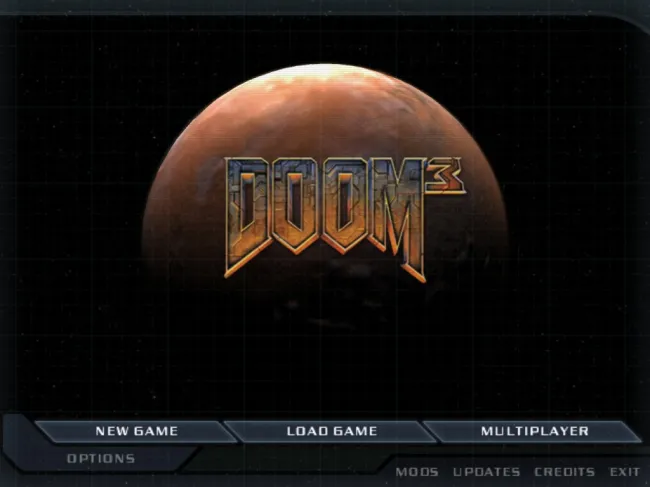 Doom 3 saw great support on Linux, years before Valve and other game studios were actively looking at Linux as a gaming platform.
At least since then, other game studios have followed Valve's lead in porting their games to Linux in time for SteamOS and Steam Machines. There's more than
1,300 games on Steam with Linux ports
even while at present
the Steam Linux market-share is less than 1%
.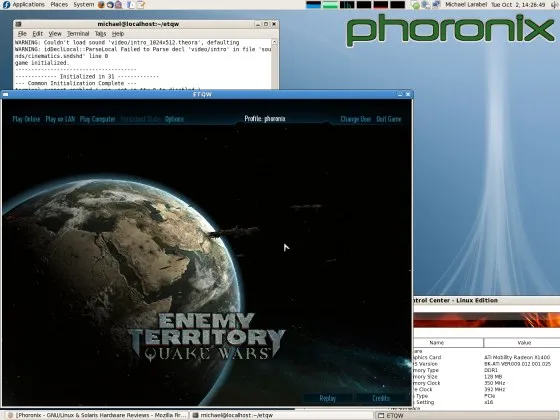 ET: Quake Wars was another great Linux game courtesy of id Software and was sadly their last Linux game release.
Games were seeing on Linux these days are titles like
Shadow of Mordor
,
America's Army is coming back to Linux
, and there was the (albeit silly)
first exclusive Linux launch title on Steam
.