We Rely On Your Support: Did you know that the hundreds of articles written on Phoronix each month are mostly authored by one individual working insane hours? Phoronix.com doesn't have a whole news room with unlimited resources and relies upon people reading our content without blocking ads and alternatively by people subscribing to Phoronix Premium for our ad-free service with other extra features. You can also consider a tip via PayPal.
Microsoft's .NET Team Open-Sources CoreCLR
Microsoft's .NET team has announced the open-sourcing of CoreCLR, the execution engine of .NET core.
CoreCLR is the execution engine for .NET apps and performs compilation to machine code, garbage collection, and other core functionality to .NET.
To no surprise given that
Microsoft's .NET team moved to using GitHub
last month, the CoreCLR code was put out via
a new GitHub repository
. CoreCLR is just the latest component of .NET that Microsoft has decided to open up under the MIT license; this is all part of the .NET plan to
open-source it and bring it to Linux
.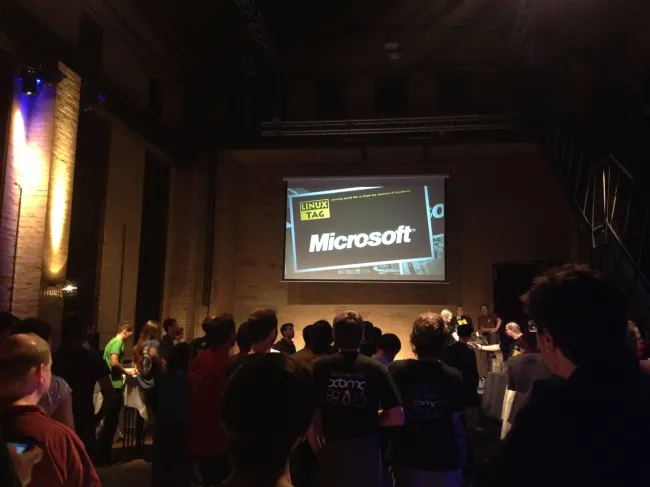 More details on Microsoft opening up CoreCLR can be found via
this MSDN blog post
.