Google "Hammer" HID Driver Coming To Linux 4.17
A new HID input driver for an apparent yet-to-be-released Google device is coming for the
Linux 4.17
kernel merge window.
Being
merged
today in the HID subsystem tree is the new
hid-google-hammer
driver. This driver is for the keyboard on a "Google Hammer" device.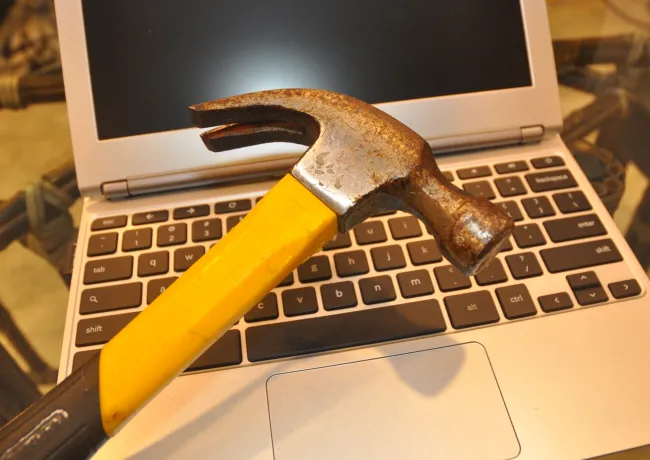 This Google Hammer HID driver is needed to control the keyboard backlight and "support future features."
Unfortunately the code to this ~134 line driver didn't reveal any intriguing details about this Google Hammer device, presumably a yet-to-launch Chromebook.
Anyhow, come the launch of Google Hammer there's at least the HID keyboard driver ready to roll. So far this has been the first Linux kernel patch/driver specific for this reported "Hammer" computer.