We Rely On Your Support: Have you heard of Phoronix Premium? It's what complements advertisements on this site for our premium ad-free service. For as little as $3 USD per month, you can help support our site while the funds generated allow us to keep doing Linux hardware reviews, performance benchmarking, maintain our community forums, and much more. You can also consider a tip via PayPal.
Google "Hammer" HID Driver Coming To Linux 4.17
A new HID input driver for an apparent yet-to-be-released Google device is coming for the
Linux 4.17
kernel merge window.
Being
merged
today in the HID subsystem tree is the new
hid-google-hammer
driver. This driver is for the keyboard on a "Google Hammer" device.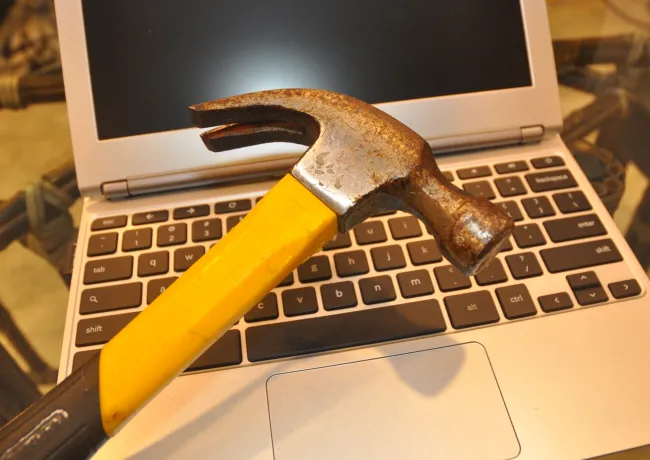 This Google Hammer HID driver is needed to control the keyboard backlight and "support future features."
Unfortunately the code to this ~134 line driver didn't reveal any intriguing details about this Google Hammer device, presumably a yet-to-launch Chromebook.
Anyhow, come the launch of Google Hammer there's at least the HID keyboard driver ready to roll. So far this has been the first Linux kernel patch/driver specific for this reported "Hammer" computer.