Show Your Support: Did you know that you can get Phoronix Premium for under $4 per month? Try it today to view our site ad-free, multi-page articles on a single page, and more while the proceeds allow us to write more Linux hardware reviews. At the very least, please disable your ad-blocker.
Oracle Layoffs Hit Longtime Solaris Developers Hard
It looks like the
Oracle layoffs just before the US Labor Day
indeed hit the SPARC and Solaris groups hard.
There hasn't been any official announcement from Oracle, but unconfirmed reports put it at 1,000~1,500 Oracle staff losing their jobs, particularly in the Solaris and SPARC divisions.
Solaris has been slowly dieing
and these latest layoffs seem to further reinforce that and some anonymous reports as well that Solaris 11.4 isn't going to happen, or at least not as planned, and Solaris 12 can definitely be kissed goodbye.
One now former Oracle/Sun developer even
said
, "For real. Oracle RIF'd most of Solaris (and others) today." [RIF is "Reduction In Force"] That was from an Oracle formerly Sun developer who had been at the company since 2004 and then let go on Friday.
Another
tweeting, "One of the saddest days in my professional life. There is a rich and deep UNIX, systems, OS, platform and processor talent pool available. 😢"
And it even looks like Sun's longtime X11 developer and former X.Org Foundation board member
seems to have also been impacted
with these latest cuts.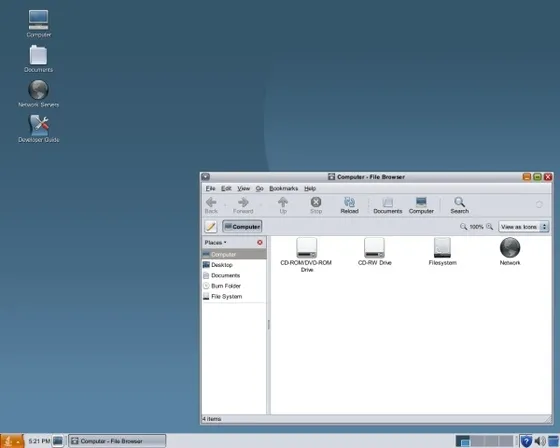 Those wanting to read more anonymous reports from reported former Oracle employees can find a ton more content this weekend over on
thelayoff.com/oracle
.