Show Your Support: Did you know that the hundreds of articles written on Phoronix each month are mostly authored by one individual? Phoronix.com doesn't have a whole news room with unlimited resources and relies upon people reading our content without blocking ads and alternatively by people subscribing to Phoronix Premium for our ad-free service with other extra features.
Debian Wants To Tackle UEFI, But They Need Your Help
Over the weekend the Debian project put out a call,
over Twitter
, for UEFI horror stories as their developers begin to take a more serious look at Debian and UEFI, with the creation of a UEFI team.
As part of their work they have asked for a list of all known broken UEFI implementations so that they can try to find workarounds, or at the very least document their brokenness.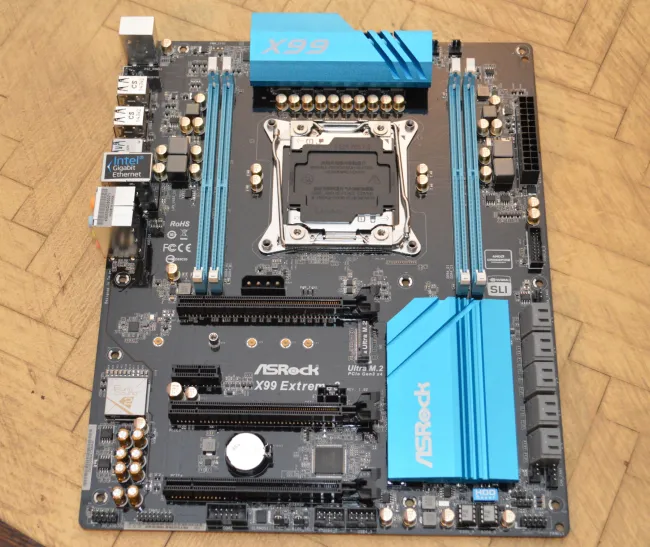 More information can be found in
this blog post
. If you have any interesting UEFI Linux stories, feel free to share them in our forum as well... On most of our machines at Phoronix with the latest AMD/Intel motherboards (and SecureBoot can be disabled), UEFI tends to work well with the very latest Linux distributions, but it certainly always hasn't been that way.