Pictures Of The Near Production Ready Ubuntu Tablet
After receiving
specifications on the talked about Ubuntu Tablet
and then
receiving pricing information on the Ubuntu Tablet
, the start-up responsible for this tablet that seeks to launch one of the first mass Ubuntu Tablets has sent along some official photos of their design.
Back in December when first hearing about
this Ubuntu Tablet inspired by the Ubuntu Edge
the photos supplied were: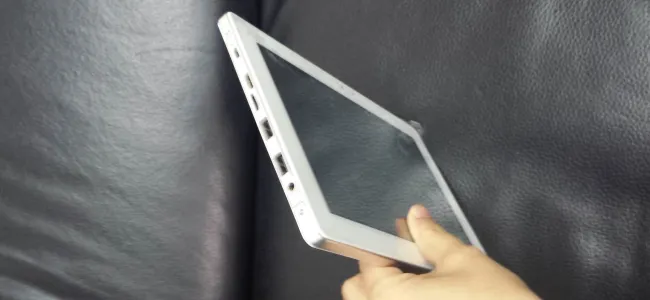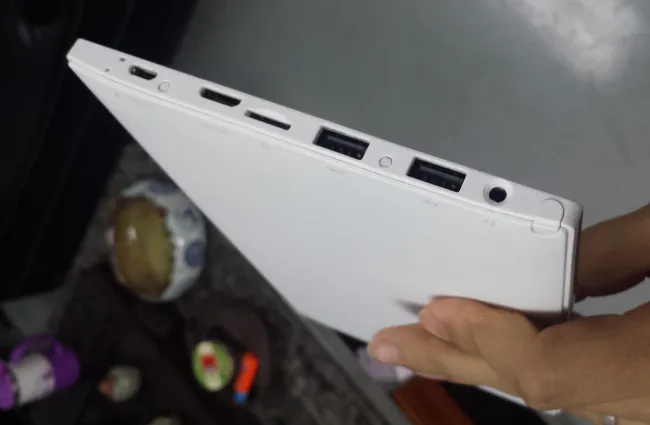 Now in getting ready to launch they've supplied these official photos to Phoronix: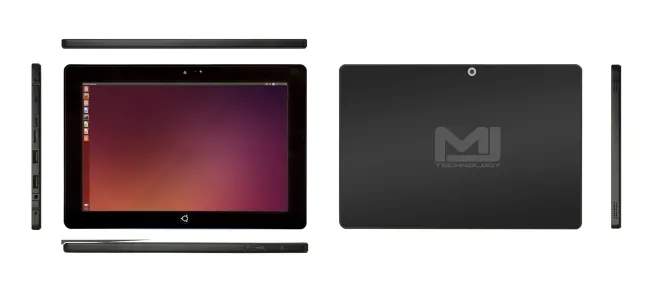 Oddly, from these photos it looks like this Ubuntu Tablet is running Unity 7 rather than the new Unity 8 interface. Then again, this tablet project seems to raise more questions than answers and it doesn't seem Canonical is involved with this project.
Aside from the pricing they shared yesterday, they said in their latest email to me they are hoping for a mid-April to mid-May release to the public for retail sales. See the aforelinked articles for the specs on this Intel quad-core tablet for less than $400 USD that's coming in two sizes.