Birthday! This week marks 16 years since starting Phoronix.com and 12 years since the open-source development of the Phoronix Test Suite began. If you like all that is done here for Linux/open-source news and benchmarking, consider making use of our birthday special to join Phoronix Premium.
Fedora 29 Proposal "i686 Is For x86-64" Would Allow More Optimizations, Require SSE2
For years
Fedora has been demoting 32-bit x86
and there's been efforts to
drop 32-bit kernel builds
and related efforts while the latest x86 proposal causing some controversy is the "i686 is for x86-64" feature proposal.
The Red Hat backed proposal is to have Fedora cater its i686 RPM packages more for modern x86-64 systems. With the continued push away from 32-bit x86 support, this proposal is about no longer configuring the i686 RPM builds for original i686 CPUs but to instead target the original x86-64 CPUs. The reason for this i686 package discussion is, of course, about multi-lib RPMs with some users still being dependent upon 32-bit libraries, etc. Since most (all?) Fedora i686 package users should be on an x86-64 capable CPU if planning to run the Fedora 29 release coming out later this year.
The benefit in being able to assume the i686 packages are for running on at least early x86-64 CPUs (or the SSE2-capable Pentium 4) is that SSE2 support can now be assumed, so those packages can be optimized compared to their current default package state and no longer needing to worry about non-SSE2 x86 support.
For those using pure x86_64 CPUs and not needing to pull in any 32-bit packages, you won't notice any difference. The feature proposal can be found on the
Fedora Wiki
.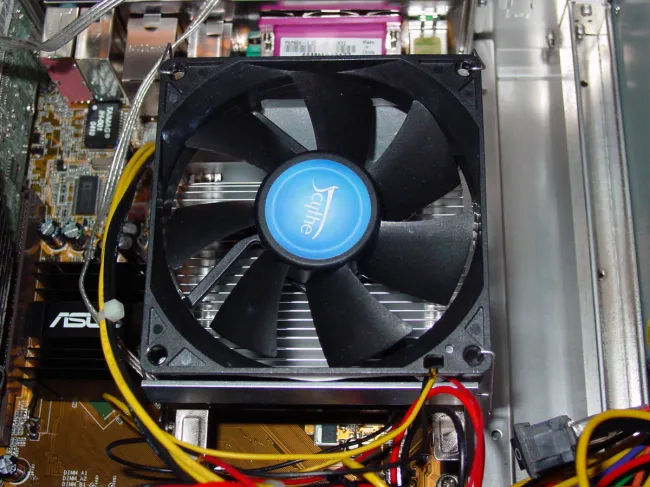 The
devel list
is where the discussion around this proposal is taking place with some being apprehensive about this plan.