Fedora 27 Might Do Away With 32-Bit Kernel Builds
A controversial change being considered for Fedora 27 is doing away with the i686 kernel build thereby effectively dropping support for older x86 32-bit systems.
The x86 32-bit kernel support has basically been ill-maintained for years with almost all Intel/AMD hardware in the past decade supporting 64-bit (with the exception of some old Atoms, etc). The support is in rough shape and developers barely test the 32-bit support, so the proposal for Fedora 27 is to officiate that by stopping the i686 kernel builds. There would just be i686 kernel headers available and the 32-bit user-space packages for Fedora can continue to exist, but only a x86-64 kernel.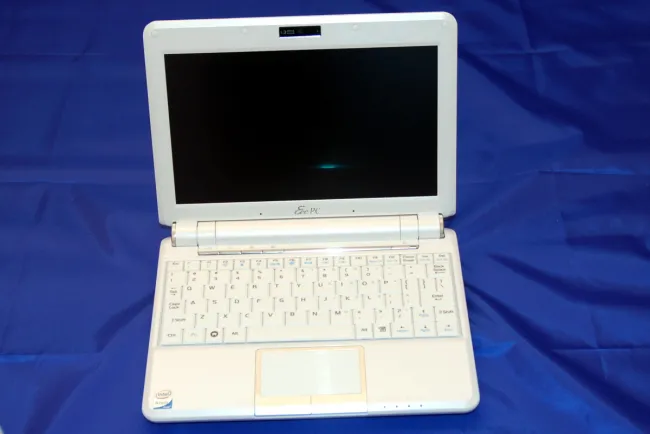 Fedora developers argue that upstreams are no longer interested in x86 32-bit problems and the bug reports basically go ignored. Fedora kernel developer Josh Boyer put it as, "
Anyone with 32-bit hardware is going to be against this change. It is a known downside. It also doesn't change the fact that i686 kernels are in a zombie state, where the kernel team does not actively support them and the community has not significantly stepped up to do so. That approach was done quite a while ago, and explicitly communicated. The fact that i686 kernels continue to work in general is basically luck.
"
So unless there is magically a capable group of volunteers wishing to take i686 kernel maintenance more seriously, Fedora 27 could do away with its 32-bit kernel build. This will free up some development resources and also make it easier for QA/testing and quicker to push out updates when a i686 bug could delay the x86_64 update from being sent down.
More details via
the change proposal
as well as
this heated discussion
.