ColorHug ALS Is An Open-Source Ambient Light Sensor
The ColorHug ALS is an ambient light sensor developed by Richard Hughes to dynamically control the brightness of laptop panels -- for laptops that don't have a built-in light sensor for said purpose.
The ColorHug ALS connects to systems via USB and allows for increasing the screen brightness when the room/environment is bright while dimming the screen when the area becomes darker. The ColorHug ALS is similar in hardware to Richard's ColorHug monitor calibration device, another OpenHardware USB design.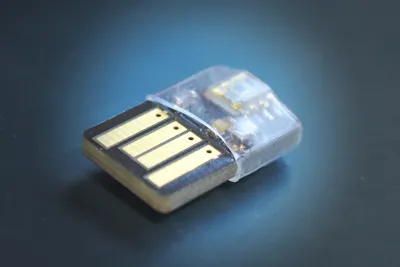 The ColorHug ALS will control the backlight when running the open-source
colorhug-backlight
utility.
Those wishing to learn more about the ColorHug ALS as an open-source ambient light sensor can visit
Richard's blog
. The device is now available for sale at £20. Currently this device only works with Linux systems and depends upon GNOME 3.14 or newer.