VK9 Hits Its Sixth Milestone For Direct3D 9 Over Vulkan
The promising
VK9 project
for
implementing the Direct3D 9 API over Vulkan
continues progressing and has hit its sixth milestone just ahead of Christmas.
Lead developer of VK9, Christopher Schaefer, has announced VK9 reached its 6th milestone this weekend. Some recent changes include support for UBO lifetime, normal support, refactored buffer management, some simplifications to shaders, and more.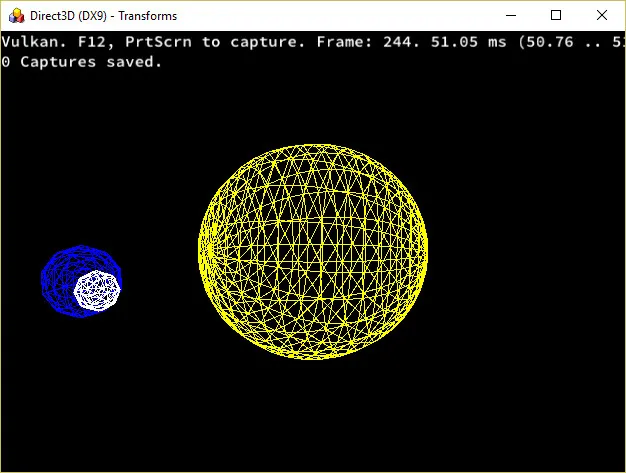 More details on the latest state of VK9 for layering Direct3D 9 atop Vulkan can be found via
this blog post
or
the GitHub project site
. While Wine has a mostly complete D3D9 implementation and there is the Gallium3D Nine state tracker for D3D9 for RadeonSI/R600g/NVC0, it's still fun to see all the advancements being done now in a cross-platform manner with the Vulkan API. Here's to many more Vulkan advancements in 2017!