Outreachy Had 41 Interns Complete Their Work This Summer
In addition to Google's
Summer of Code
recently having wrapped up, so have the Outreachy projects that also engaged in various open-source activities over the summer months.
From May to August, Outreachy had 41 interns work on their projects. Outreachy still has plans to expand their reach to more under-represented groups in tech, but for this latest round it was available "
internationally to women (cis and trans), trans men, and genderqueer people. Internships are also open to residents and nationals of the United States of any gender who are Black/African American, Hispanic/[email protected], Native American/American Indian, Alaska Native, Native Hawaiian, or Pacific Islander.
"
These interns, which receive $5,500 USD as well as a $500 travel stipend, had their three-month projects this round including:
- Improving async code in GNOME with JavaScript Promises.
- Bring-up in cooperation with GSoC 2018 for the virtual kernel mode-setting (VKMS) driver.
- Developing new methods to incentivize fixes in open-source software development.
- Bug fixing in the Free Software Directory.
- QA/testing for biology applications inside Debian.
- Helping with innovation for diversity and inclusion within Mozilla.
- Making Tor more usable.
- Documentation work.
Other completed projects via Outreachy can be found via the
alumni listing
.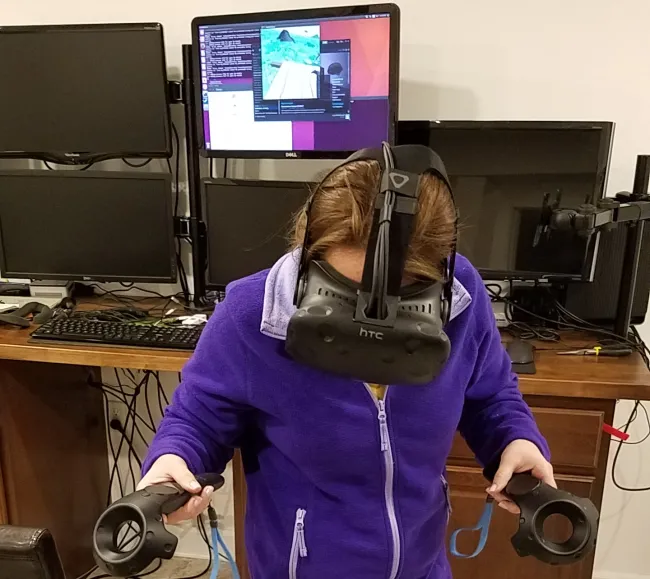 Those interested in participating in the winter round of Outreachy, the winter internship application period will be opening up on 10 September. More details on that via
Outreachy.org
.