We Rely On Your Support: If you would like to support Phoronix this holiday season, you can enjoy our Black Friday / Thanksgiving sale... Phoronix Premium is available at a discounted rate for the rest of November. Learn more with the The 2020 US Thanksgiving / Black Friday Phoronix Premium Special. Happy Holidays!
Lubuntu 18.10 Officially Switching From LXDE To LXQt
After working on Lubuntu-Next for a while in transitioning from the GTK-based LXDE desktop environment to the modern and maintained
LXQt
desktop environment that is powered by Qt5, the Lubuntu 18.10 will be the release that officially moves over to the LXQt desktop and pushes out LXDE.
Walter Lapchynski of the Lubuntu project has
confirmed
that for the Ubuntu 18.10 "Cosmic Cuttlefish" cycle they are switching to LXQt for good.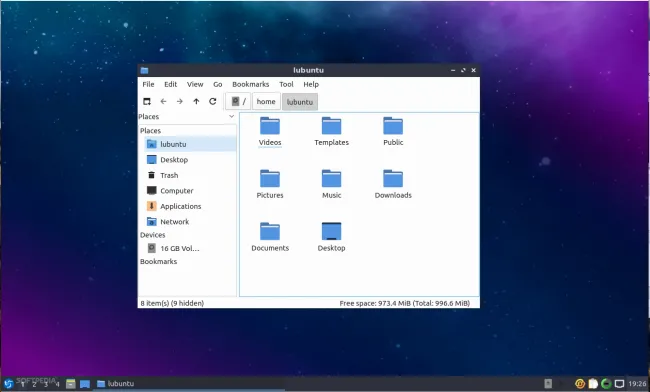 LXQt was born out of a merger of the LXDE and Razor-qt projects after the lead LXDE developer had a falling out with GTK3 five years ago. Those wishing to learn more about LXQt can do so at
LXQt.org
. Some of their upcoming plans are outlined on the
LXQt road-map
.