CompuLab Goes WILD With Debian-Based Android WiFi RTT Indoor Location Tracking
The folks at the Linux-friendly CompuLab hardware vendor have introduced WILD, the first WiFi RTT access point to allow for WiFi indoor location detection/tracking with supported Android 9 smartphones. CompuLab WILD is able to deliver under 0.5 meter accuracy.
WiFi RTT is the standard for real-time, accurate indoor location tracking. CompuLab's Wi-Fi Indoor Location Device (WILD) is the first RTT-enabled access point using Intel 8260 Wireless-AC and dual Gigabit Ethernet for the traffic handling.
WILD is based upon the
Fitlet 2
hardware, which we previously reviewed at Phoronix and is centered around an Intel SoC. The Fitlet2 is built in a very rugged metal chassis, making it great for a use-case like this indoor WiFi RTT access point.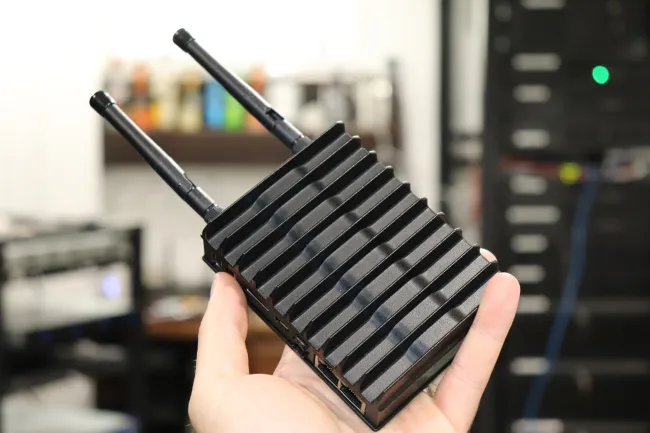 On the software side, WILD is running Debian GNU/Linux and their drivers and utilities for handling this WiFi indoor location tracking are open-source.
More details on their new WILD product can be found via
Fit-IoT.com
. Those curious about the WiFi RTT tech with Android devices can learn about that via
Android.com
.