Open-Source Ardour 4.0 Audio Software Has Big Improvements
Version 4.0 of the open-source Ardour audio editing software has been released. Ardour 4.0 brings over a reported 1,000 bug fixes.
The big highlights of Ardour 4.0 is that it's now supported on Windows for the first time while retaining Linux and OS X support, JACK is no longer required though still supported, and the Ardour UI has been overhauled. The Jack UI is now designed to be more modern and polished.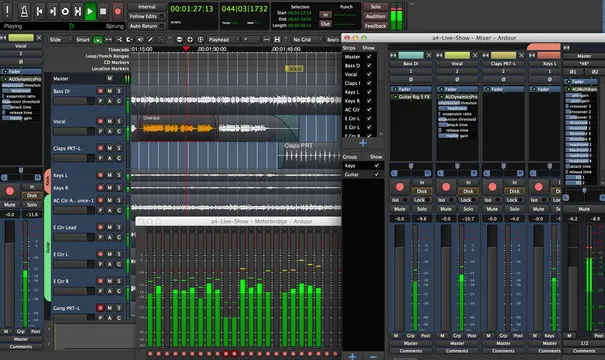 Aside from this major work on Ardour 4.0 for its cross-platform, JACK-removal, and UI enhancements, there's also a heck of a lot of other improvements. More details on today's Ardour 4.0 release can be found via
Ardour.org
.