X.Org Voting Starts: Will X.Org Merge With The SPI?
The X.Org Foundation elections have finally got underway after being delayed to vote on new directors as well as having the X.Org members decide whether the foundation should dissolve its 501(c)3 status and become a sub-project of the SPI Inc.
The
2015 X.Org elections have been running behind schedule
which is particularly troublesome given the SPI resolution only allowed 90 days for the X.Org Foundation to respond to their offer on the project merger. Right now with the two-week elections having just started, they'll have just under one week to respond.
If you're not familiar with the whole X.Org + SPI merger topic, you surely haven't been reading enough Phoronix and so check back on
the many Phoronix SPI articles
for this process for the X.Org Foundation they've been pursuing for a number of months after being too burdened by being their own 501(c)3 and other organizational management work.
Only yesterday the revised X.Org by-laws were published that
make X.Org about "free and open accelerated graphics stack"
rather than just the X Window System.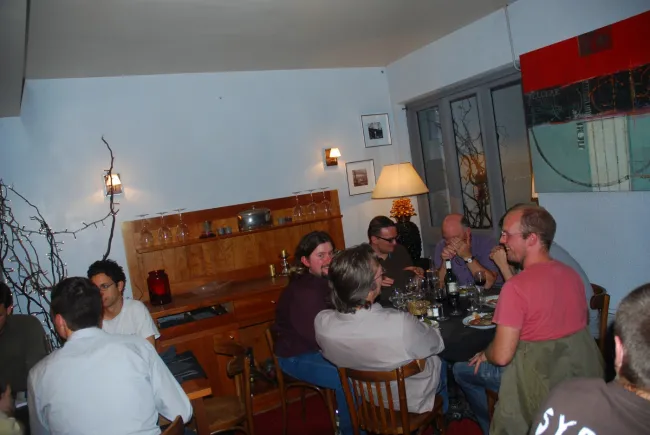 Besides the merger question, there's also the matter of
voting on the new BoD candidates
.
X.Org members can vote by going to
members.x.org
.
At the moment I haven't personally decided whether to vote in favor of the SPI proposition or not. The X.Org Foundation board spent years achieving a 501(c)3 status as what was promoted as being better for the future but now there's the turnaround of wanting to merge with another organization to reduce their administrative burden. Beyond the 501(c)3 regulations, tax issues, etc, the board has been plagued by other problems ranging from late payments for XDC, mismanagement of bank accounts in the past, poor oversight, lack of annual reports (the most recent
annual
reports are from 2010 and 2013), etc.
It's also not been made clear all of what SPI receives in exchange for managing X.Org as a sub-project: last I heard they would keep 5% of funds but it's not clear (at least outside of the private X.Org BoD discussions) if there's any other compensation sought by SPI and other unaddressed matters. Either way, it's likely going to (unfortunately) remain a mess. Sadly, most X.Org developers/members probably won't care given that
some years the elections barely meet a quorum
and
the board seats are rarely contested
, albeit this year the foundation expired all existing X.Org members to force them to re-register in order to boost the voting percentages to avoid the quorum concerns.