Does VirtualBox VM Have Much A Future Left?
It's been a long time since last hearing of any major innovations or improvements to
VirtualBox
, the VM software managed by Oracle since their acquisition of Sun Microsystems. Is there any hope left for a revitalized VirtualBox?
While KVM, Xen, Virt-Manager, and related Linux virtualization technologies continue to advance as open-source software, there isn't much to report on with regard to VirtualBox. This also comes while VMware and other virtualization alternatives are still advancing on Linux and other operating systems. VirtualBox has been on their v4.3 series for almost two years and
there's been no signs of any new major series coming
, especially compared to VirtualBox during the Sun days when releases were shipped often.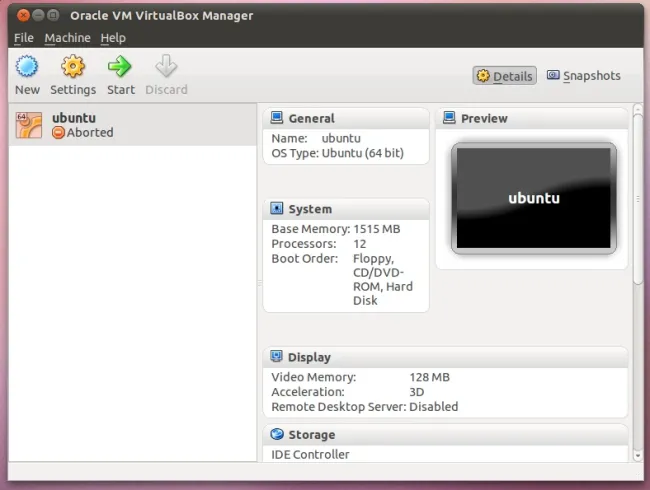 It's sad that VirtualBox is at a standstill given that it supports 3D/OpenGL acceleration for Linux guests, while KVM-based options like
Virgil 3D
aren't yet ready for end-users. Deploying VirtualBox is also easy for users and has offered other advantages during its glory days. In fact, VirtualBox is still being used by some companies on Linux systems.
There doesn't appear to be much hope for any major breakthroughs again in the VirtualBox world though. I heard from a reliable Oracle customer that's connected to various developers at the company that there's just
four developers left
on the VirtualBox team at Oracle. Like the other former software teams at Sun Microsystems, once being acquired by Oracle, things started going downhill.
What's your views on VirtualBox these days? What do you use for Linux virtualization? Share with us and the community by commenting on this article.
Update:
A Few Oracle employees have emailed in to say that there aren't four developers involved in VirtualBox but more, except that Oracle doesn't allow employee counts to be revealed. According to them, VirtualBox development is still alive and there are more features in the pipeline to be revealed in the future.