Show Your Support: Did you know that you can get Phoronix Premium for under $4 per month? Try it today to view our site ad-free, multi-page articles on a single page, and more while the proceeds allow us to write more Linux hardware reviews. At the very least, please disable your ad-blocker.
VDPAU API H.265 / HEVC Decoding Lands In Mainline
NVIDIA today finally mainlined their Video Decode and Presentation API for Unix (VDPAU) support for handling video decode of H.265 / HEVC.
For months NVIDIA's been
working on H.265/HEVC for VDPAU
while finally today the support was committed to libvdpau, the VDPAU library used by not only the closed-source NVIDIA driver but also the VDPAU Gallium3D state tracker, etc.
The VDPAU API support to H.265/HEVC decoding targets v1 of the Rec. ITU-T H.265 (04/2013) specification. A follow-on patch will implement the v2 patch support. The initial support landed with
this Git commit
.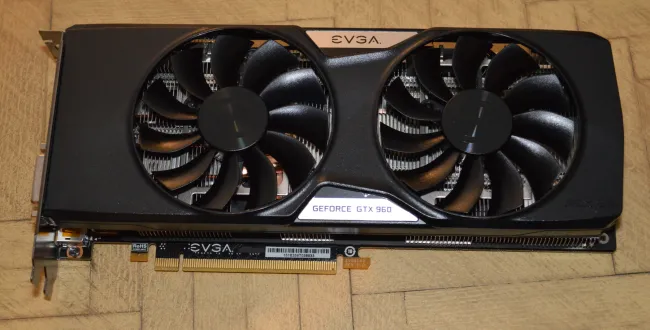 Landing is just the VDPAU API bits and not any driver-specific implementations that all live outside of libvdpau. With NVIDIA's binary Linux blob, the GeForce GTX 900 series graphics cards are needed for handling hardware-accelerated H.265 video decoding.
Intel's competing VA-API library already has
an H.265 decode API
as another option for Linux users too.