Show Your Support: Did you know that you can get Phoronix Premium for under $4 per month? Try it today to view our site ad-free, multi-page articles on a single page, and more while the proceeds allow us to write more Linux hardware reviews. At the very least, please disable your ad-blocker.
X.Org Server 1.17 Should Ship Soon, X.Org Server 1.18 Likely To Be A Quicker Cycle
Keith Packard of Intel has provided a status update concerning the soon-to-be-out
X.Org Server 1.17
and its successor, X.Org Server 1.18.
Continuing to serve as the de facto xserver release manager, Keith Packard wrote on Sunday that he feels the release of 1.17 is "quite close" but is just waiting to make sure everyone is happy with it before the code ships. For months the 1.17 release has
planned to ship around the new year
.
X.Org Server 1.17 boasts
GLAMOR acceleration improvements
,
integration of xf86-video-modesetting
with now having this generic DRM/KMS DDX driver be part of the xorg-server tree,
GLAMOR acceleration for this generic mode-setting driver
, and
other changes
.
This new X.Org Server release does once again
break the driver ABI
. The NVIDIA proprietary graphics drivers have already been updated to work with the new X.Org Server while AMD Catalyst users will have to wait an unknown amount of time (it can be as bad as a few months) before seeing such support, but if you use the open-source graphics drivers you're all set.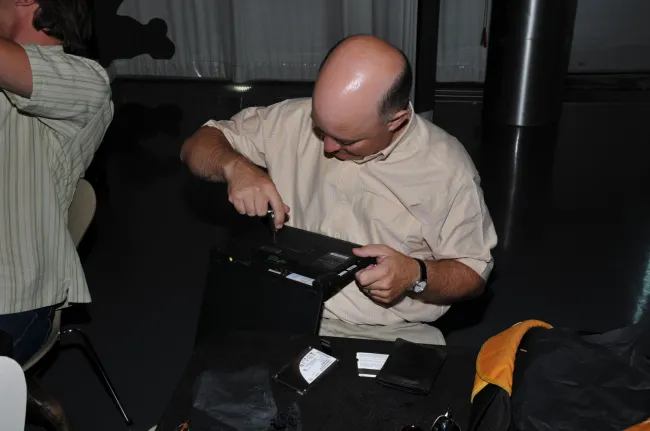 In providing the 1.17 status update, Keith also mentioned he's looking at possibly a short release cycle for X.Org Server 1.18. As there's already outstanding patches waiting to be merged for the next merge window, he's looking at doing the 1.18 release potentially tighter than the six month release cadence they've been carrying out. Among the work already for X.Org Server 1.18 are GLAMOR, xf86-video-modesetting, and RandR changes that should soon be merged following the 1.17 debut.
Specifically there's some GLAMOR optimizations for lower-end hardware, page-flipping work for xf86-video-modesetting (unless it lands still in 1.17), DTrace and DMX related fixes, PRESENT extension improvements for compositing window managers, XWayland enhancements, and tiling properties for the RandR extension. The RandR improvements will lead to GNOME working properly for more 4K (Ultra HD) monitors. Those interested in the 4K display improvements for X, see the Phoronix article covering
the RandR work back in December
.
For those wishing to read Keith's message in full, see
the xorg-devel list
.