Steam Linux Beta Opens Up To More Gamers
Prior to going on their Thanksgiving holiday, Valve's Linux cabal opened up the Steam Linux Beta program to an additional five-thousand applicants.
There's lots of
excitement about Valve's games on Linux
since it
went into public beta
earlier this month. Last week I mentioned
their Linux beta was ramping up
and now on Wednesday was an announcement that an additional 5,000 Linux gamers have had their accounts activated to participate in testing out the Source Engine games on Linux.
The announcement of 5k more Linux gamers being eligible for the Steam Linux Beta was shared on
their site
. If you're interested,
you can apply to be part of the beta
. Expect the Steam Linux client and Source Engine for Linux to
leave beta around February
of 2013.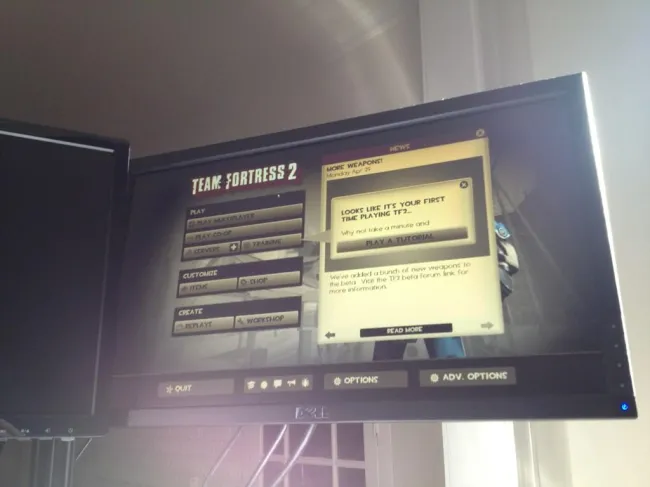 I've been
part of the Linux beta
since the beginning, however, until a later date when the beta is more open and any initial issues are worked out, benchmarks and other information can't be shared. But when the time comes, of course, there will be plenty of Phoronix benchmarks from the Source Engine games on Linux with different drivers and hardware.