NVIDIA TX2 / Tegra186 Display Support Isn't Ready For Linux 4.15
While the Jetson TX2 has been out since
this past March
and it's a phenomenal ARM development board, sadly the Direct Rendering Manager (DRM) driver support for it still isn't ready with the mainline Linux kernel.
Thierry Reding of NVIDIA sent in the Tegra DRM driver changes for DRM-Next that in turn is staged for Linux 4.15. Reding commented that there is prepatory work for the TX2 (Tegra186) but it's not all ready for upstream yet.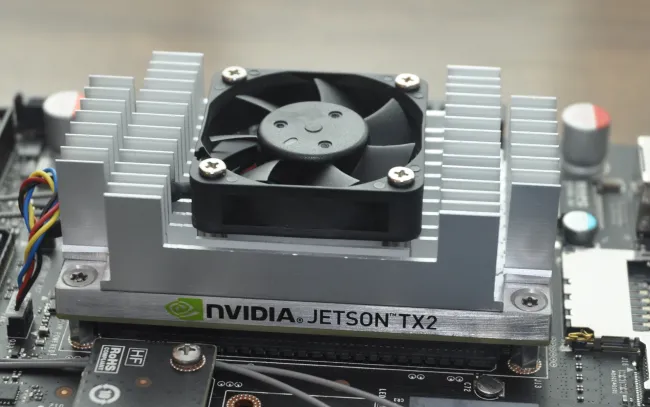 Thierry
wrote
, "There's also some more preparatory work for Tegra186 support which I'm not quite ready to send upstream because the GPIO driver needed for HDMI support has been stuck for months, and we can't do much without it. Hopefully that driver will land in v4.15, which would mean we could go ahead with Tegra186 display support in v4.16."
At least the support could land for Linux 4.16. Besides prep work for the Tegra186 support, there is also bug fixes and other code improvements.