We Rely On Your Support: Have you heard of Phoronix Premium? It's what complements advertisements on this site for our premium ad-free service. For as little as $3 USD per month, you can help support our site while the funds generated allow us to keep doing Linux hardware reviews, performance benchmarking, maintain our community forums, and much more. You can also consider a tip via PayPal.
La Frite: A Libre ARM SBC For $5, 10x Faster Than The Raspberry Pi Zero
The folks at the Libre Computer Project who have successfully released the
Tritium
,
Le Potato
, and other ARM SBCs while being as open-source friendly as possible have now announced La Frite.
La Frite is a low-end offering with their 512MB model shipping for just $5 USD or the 1GB version for $10... In other words, aimed squarely at the Raspberry Pi Zero and intended for IoT use-cases and other purposes.
The $5 ARM SBC is said to be 10x faster than the Raspberry Pi Zero plus having real HDMI, Ethernet, and USB ports.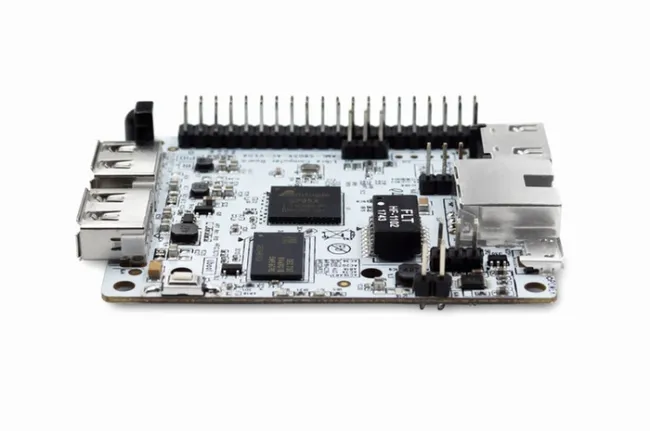 La Frite has four ARM Cortex-A53 64-bit cores, 512MB / 1GB DDR4 RAM, ARM Mali graphics, two USB 2.0 ports (no USB3), and Ethernet. The GPIO header arrangement is similar to the Raspberry Pi Model A+.
The Libre Computer Project plans to begin shipping this $5+ ARM board beginning in November. More details on
Kickstarter
.