La Frite: A Libre ARM SBC For $5, 10x Faster Than The Raspberry Pi Zero
The folks at the Libre Computer Project who have successfully released the
Tritium
,
Le Potato
, and other ARM SBCs while being as open-source friendly as possible have now announced La Frite.
La Frite is a low-end offering with their 512MB model shipping for just $5 USD or the 1GB version for $10... In other words, aimed squarely at the Raspberry Pi Zero and intended for IoT use-cases and other purposes.
The $5 ARM SBC is said to be 10x faster than the Raspberry Pi Zero plus having real HDMI, Ethernet, and USB ports.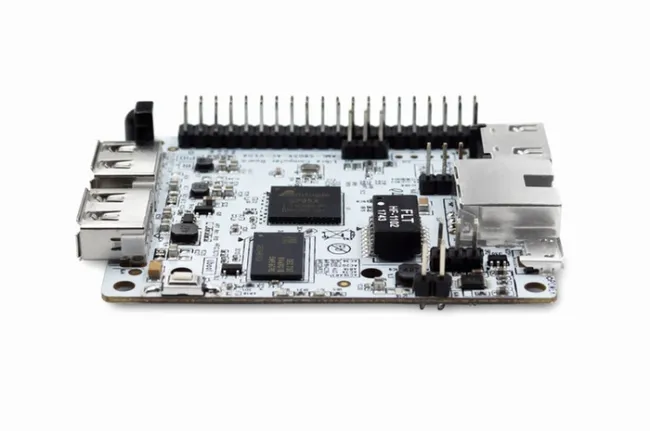 La Frite has four ARM Cortex-A53 64-bit cores, 512MB / 1GB DDR4 RAM, ARM Mali graphics, two USB 2.0 ports (no USB3), and Ethernet. The GPIO header arrangement is similar to the Raspberry Pi Model A+.
The Libre Computer Project plans to begin shipping this $5+ ARM board beginning in November. More details on
Kickstarter
.