Show Your Support: Have you heard of Phoronix Premium? It's what complements advertisements on this site for our premium ad-free service. For less than $4 USD per month, you can help support our site while the funds generated allow us to keep doing Linux hardware reviews, performance benchmarking, maintain our community forums, and much more.
X.Org Server 1.20 Breaks The Video Driver ABI
Just a quick note for anyone who routinely builds the latest X.Org Server from Git, the video driver ABI has been broken again, thus you'll need to rebuild your dependent DDX drivers assuming they have been modified for this new ABI.
The recent changes that landed in xorg-server Git around
handling hardware cursor failure
have ended up
changing the video driver ABI
. The video ABI is now up to v24.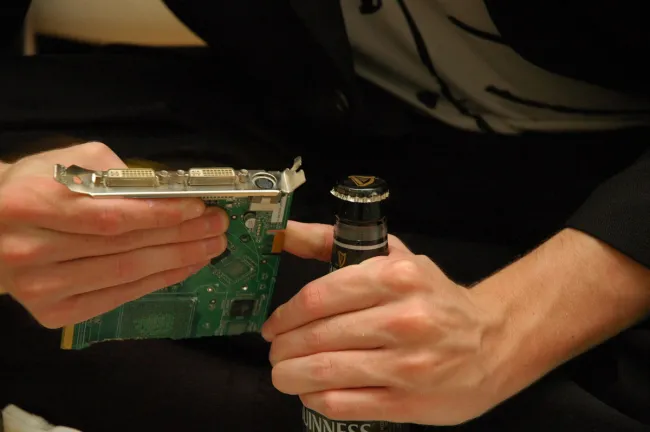 It's not too uncommon to see the video driver ABI break at least once each cycle, just important to note for those fetching their code from Git and/or the rolling release distributions that tend to ship new server updates quickly ahead of potentially new X.Org DDX video driver releases by all of the smaller drivers that may have not been updated with support for the new ABI.
It's also a bit less of a headache these days now that AMD has migrated to the AMDGPU-PRO stack that makes use of the xf86-video-amdgpu DDX rather than during the fglrx/Catalyst days where the company was notorious for waiting months in some instances after a new X.Org Server was released before supporting the new ABI. With the NVIDIA Linux driver team they continue to support the new driver ABIs usually right around release time or earlier, once the new ABI version has proven it won't change again pre-release.
So far there hasn't been too much new code going into Git for X.Org Server 1.20. No firm release schedule has yet to be formally communicated but it will hopefully be out later in the year. There's been some XWayland work, some minor RandR / XFree86 / GLAMOR / Xi code changes, some test case updates, and other minor changes. So far there's been less than 100 changes compared to X.Org Server 1.19 from three months ago.