Running Benchmarks On The Newest Open-Source OpenGL 3.1+ Game
With the newest OpenGL 3.1+ game now updated on
OpenBenchmarking.org
, prepare yourself for a new flow of graphics tests from this GPLv3-licensed game. Feel free to run this test profile too, in order to see how your system compares against other Linux gamers.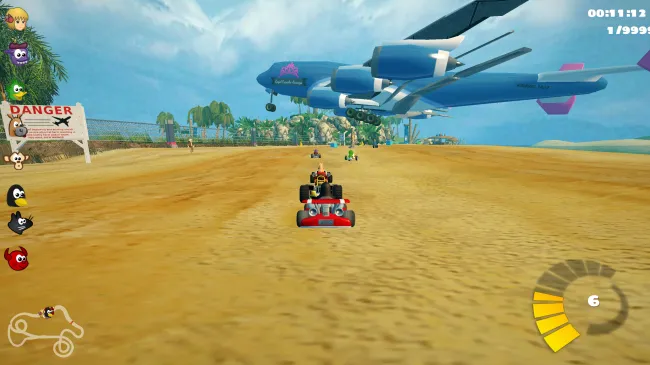 The game, of course, being talked about is today's release of
SuperTuxKart 0.9
. OpenBenchmarking.org / Phoronix Test Suite has long had a SuperTuxKart test profile while today following the major v0.9 release -- that introduces the new "Antarctica" engine with an OpenGL 3.1 requirement -- the test profile was updated and now it's a much more interesting test case.
As you can see from
the test profile page
on OpenBenchmarking.org, I've already started running random different STK v0.9 tests today:
-
It's slow for Intel Haswell graphics
as well as
the Radeon HD 6450 on open-source
.
- The game
still leaves a lot to be desired with Intel Broadwell-U graphics
on Fedora 21.
- The new release
runs like a champ with an Intel Xeon with GeForce GTX TITAN graphics
.
- Via the Phoronix Test Suite you can also do things like set the
MONITOR=all
environment variable for it to also produce
a range of interesting data
beyond the test's own result.
If you want to try out the new game and compare your results in a side-by-side, comparable manner, install the
Phoronix Test Suite
and run
phoronix-test-suite benchmark supertuxkart
(if you've ran PTS in the past day or so, first be sure to run
phoronix-test-suite openbenchmarking-refresh
so it will fetch the updated test meta-data).