Hawaii Desktop Is Now Usable On Wayland/Weston
The lead developer behind the Hawaii Desktop Environment now believes that their Qt Quick 2 desktop is now in a usable state for Wayland and can run fine on the Weston compositor.
While Hawaii is even less well known that Xfce or LXDE, it's gained early attention for
focusing upon Wayland support
and there was also work on
its own Wayland compositor
known as Green Island. This Wayland support isn't too hard since the desktop and its components are being written from scratch and is designed around Qt5 and Qt Quick 2, which already has upstream Wayland support.
Pier Luigi claims in an announcement this morning that Hawaii is now "usable" on Wayland/Weston. "Hawaii is a lightweight desktop environment for Wayland written using QtQuick 2.x. One of my goals is to provide shells for different form factors, although at the moment only the traditional desktop is implemented (mouse + keyboard). I'm writing this email to inform you that the Hawaii desktop environment is now in a usable state and runs on Weston."
While it's usable, Hawaii isn't yet deemed stable or feature complete. "It's of course not feature complete, might be buggy and eat your hamster but it's good enough for the second pre-alpha release of Maui that will hit the roads soon."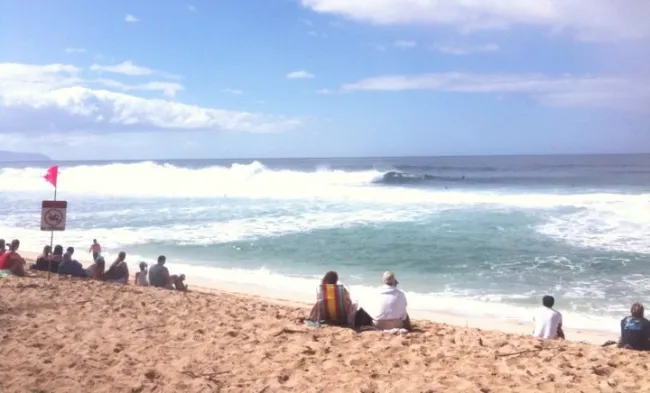 Another limitation is that a patch needs to be applied against Wayland and Weston Git code in order for the Qt5/QtQuick2 desktop to work. There's also some outstanding Qt5 support patches.
More details on this Hawaii Wayland milestone can be found from
the mailing list announcement
.