Linux GMUX Support For T2 Macs On The Way For Dual-GPU Graphics Switching
A set of patches are expected to be merged for the Linux 6.4 cycle in two months enable support for the MMIO-based GMUX found on dual GPU Apple T2 Macs.
These patches to the Linux kernel's existing apple-gmux driver support the newer GMUX that is part of Apple's T2 security co-processor. This allows Linux to support dual GPU switching on the likes of the MacBookPro15,1, MacBookPro15,3, MacBookPro16,1, and MacBookPro16,4 MacBook Pro models.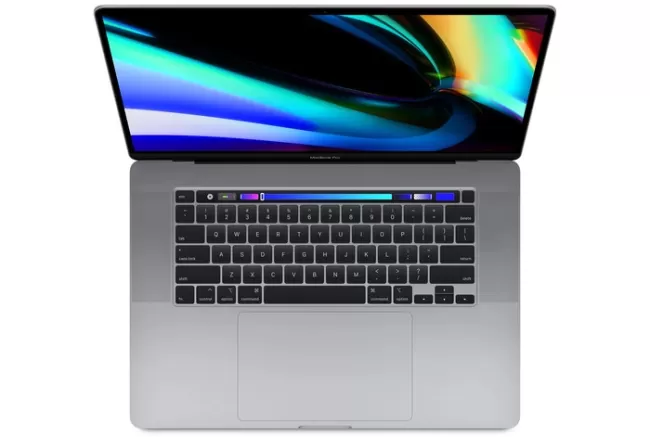 There is a known limitation though that run-time switching still won't work for Apple MacBook Pros with Retina displays if the inactive GPU driver already disabled eDP. Turning the discrete GPU back on for the MacBookPro16,1 is also known to not work currently.
More details on this Apple GMUX Linux driver work via
the patches
now part of the platform drivers x86 "for-next" Git branch ahead of the Linux 6.4 cycle. These patches were previously available via the Linux kernel mailing list for testing.