Mesa 18.2.6 Picks Up Support For Amber/Whiskey Lake, Vulkan Driver Fixes
While
Mesa 18.3
is due to be released in the days ahead, the Mesa 18.2 bi-weekly stable point releases are continuing for the time being and today marks the v18.2.6 release.
Mesa 18.2.6 is a fairly practical point release update in that it backports the Intel PCI IDs for Whiskey Lake and Amber Lake, several memory leak fixes in different components, RADV and ANV Vulkan driver fixes, and various other minor updates.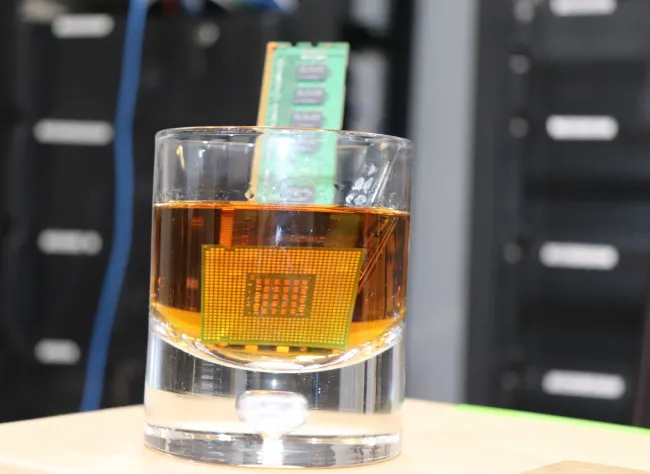 Whiskey Lake
is the latest 14nm refined mobile CPUs succeeding Kabylake Refresh. Amber Lake are the parts intended for very low-power mobile devices. These PCI IDs were added to Mesa 18.3 but are now back-ported for 18.2 stable users. The rest of the Intel Amber/Whiskey Lake support should be in good shape.
The list of the roughly three dozen changes in Mesa 18.2.6 can be found via the
mailing list
.