Knoppix 8.1 Now Available For A Retro Linux Experience In 2017
Knoppix 8.1 is now available although no release announcement has yet to hit the wire. As it's been some years since last trying out Knoppix, I decided to fire up this new release.
With recalling fond memories of Knoppix during its early height as being the first/best Debian live CD but somewhat fading away in recent years, I was curious to try out Knoppix 8.1 when being alerted to it by a German Phoronix reader.
When firing up Knoppix 8.1, it's still using Compiz for its window effects.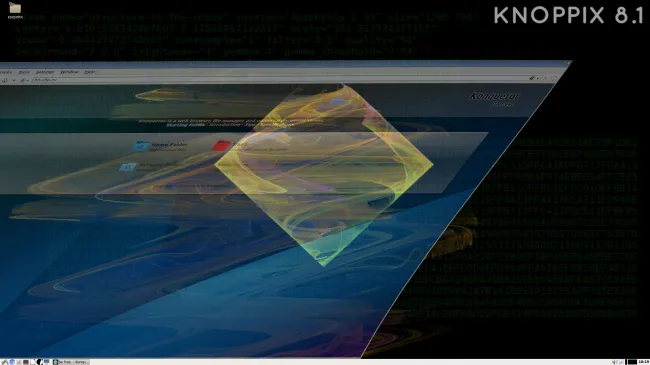 Yep, a Linux distribution in 2017 still making use of Compiz! In the sense it's still complete with all of the effects enabled that were briefly popular with Compiz more than one decade ago from window dragging effects, window close animations, etc.
The Knoppix 8.1 desktop features many older KDE packages and also LXDE components mixed in.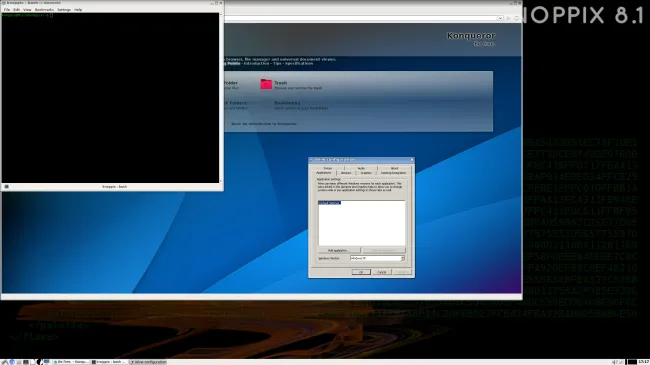 Wine continues to be present on Knoppix as is a wealth of open-source games, multiple web browsers (including Konqueror!), multiple softphone/VoIP solutions, Thunderbird and Evolution and KMail mail clients, LibreOffice and Gnumeric, and a plethora of other Linux applications.
Blender, GIMP, Scribus, Inkscape, and many other applications round out the wealth of packages by default on Knoppix with the 4GB ISO. Should anything be missing, APT is working. Knoppix 8.1 is derived from Debian Stretch, running with the Linux 4.12 kernel, X.Org Server 1.19.3, and GCC 6.4.0.
While Knoppix 8.1 may seem a bit quirky among today's Linux distributions, I still love it for recalling very fond memories of the past. Those wanting to try out Knoppix 8.1 can find it from its
FTP server
.