GNOME Settings Is Getting Improved
Allan Day has written a blog post today about some of the improvements that are being worked on for GNOME's settings area.
The new GNOME Settings area is working toward a model that uses a list sidebar for navigation, the window is now resizable, and overall should be a nice upgrade. Improvements are also ongoing specifically around improving GNOME's network settings, redesigned sound settings, experiments around improved display support, and various other enhancements to GNOME's settings area.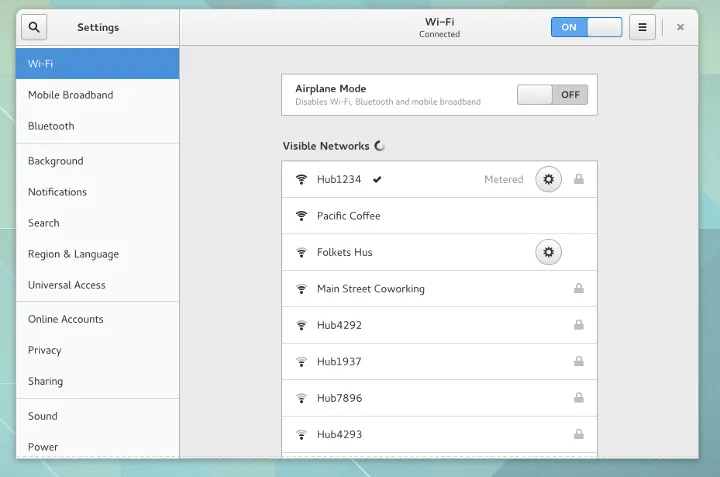 Unfortunately, much of this settings work is considered experimental and all may not be completed in time for the GNOME 3.20 release in March. Nevertheless you can learn more and see some early screenshots via
Allan Day's blog post
.