KDE Celebrates Its 21st Birthday
Today marks twenty-one years since the KDE project was founded.
It was on 14 October 1996 that the "Kool Desktop Environment" was founded by Matthias Ettrich. At the time he wanted KDE to be a "consistent, nice looking free desktop-environment."
It's certainly been a wild ride for KDE over the years!
Those wanting to relive some of the KDE highlights over the past 21 years can visit
timeline.kde.org
.
Last year when celebrating two decades of KDE was also their "
20 Years of KDE
" book.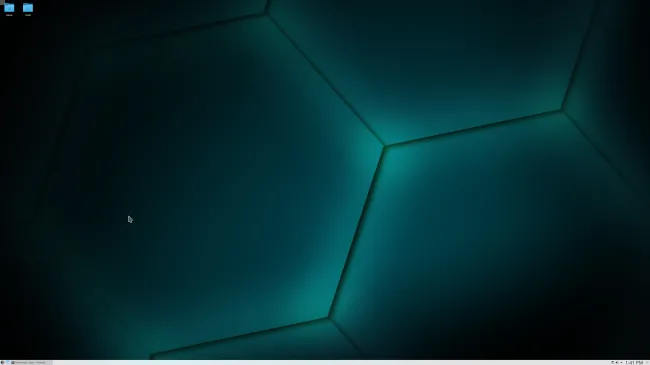 What do you hope to see out of KDE in the years to come? Are you excited about Plasma Mobile and their convergence vision with the Librem 5 smartphone? What about the talks beginning now around Qt6? Share with us your thoughts in the forums.