Don't Want systemd? Try GNU Hurd, But It Still Lacks 64-bit, Audio & USB
While it doesn't get talked about too much these days,
GNU Hurd
remains under active development. A GNU Hurd developer has shared a status update about the state of Hurd in 2015 and how you can start contributing.
Samuel Thibault spoke at
FOSDEM
this past weekend about getting involved with this free software kernel project as an alternative to Linux, although Thibault is also a Linux user/developer. While you can see his
PDF slides
if you're curious about getting involved with Hurd development, the most interesting portion of his presentation to us was the status update on GNU Hurd.
GNU Hurd has full i686 support but the 64-bit support remains a work-in-progress: a 64-bit kernel can boot but there's still much missing. Other hardware support includes IDE, AHCI driver for SATA, Xen PV DomU support, and it supports the Linux 2.6.32 drivers layer for running network drivers in user-space.
Besides the x86_64 support still not being fully baked, Hurd is still without USB and sound support. On the software side, about 80% of the Debian archive is able to build for GNU Hurd -- Xfce does build on Hurd while KDE and GNOME are close but no cigar. Firefox also works on the software side with Hurd.
The GNU Hurd init system support has been decoupled and allows using standard Debian SysVinit scripts -- so thankfully you don't need to worry about systemd. Systemd developers also don't care about support for non-Linux kernels. Some recent work on Hurd has included starting to port Valgrind for memory profiling, making various optimizations to Hurd, etc.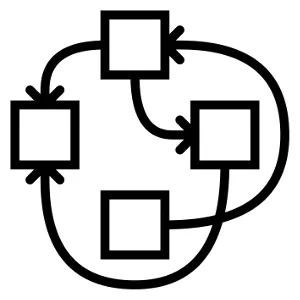 The Hurd crew hopes to soon release unofficial Debian Jessie/Sid snapshots with the Hurd kernel, similar to Debian GNU/kFreeBSD. Future Hurd plans include completing the x86_64 support, adding Xen PVH support, read-ahead support, HDD/Sound/USB DDEs, and other work.
Once the new Debian GNU/Hurd images come out I'll try to do some benchmarks -- likely in a virtual machine, similar to my past
GNU Hurd vs. Linux benchmarks
from a few years ago.