Debian 12 "Bookworm" Enters Its Soft Freeze
After last month's
initial Debian 12 freeze
, this week the "Bookworm" Linux distribution release entered its soft freeze.
From this point on all uploads for
Debian 12
need to be small, targeted fixes and no new source packages are to be allowed into Bookworm. Source packages in the Bookworm archive are also no longer allowed to add or drop binary packages.
The soft freeze was announced on Friday to the mailing list. In that
release team update
it was also noted:
The state of bookworm is pretty good. We ask everybody to keep working on fixing the remaining RC bugs (and please find and file those that are currently unreported). Link has the list we should drive down to zero together. Please try out upgrading your bullseye systems to bookworm now and report issue you encounter.
In the Bookworm archive is GNOME 43 packages, KDE Plasma 5.26.90 at the moment, the Linux 6.1 LTS kernel, Mesa 22.3, LLVM 15, and many other newer packages compared to what has been shipping in Debian 11.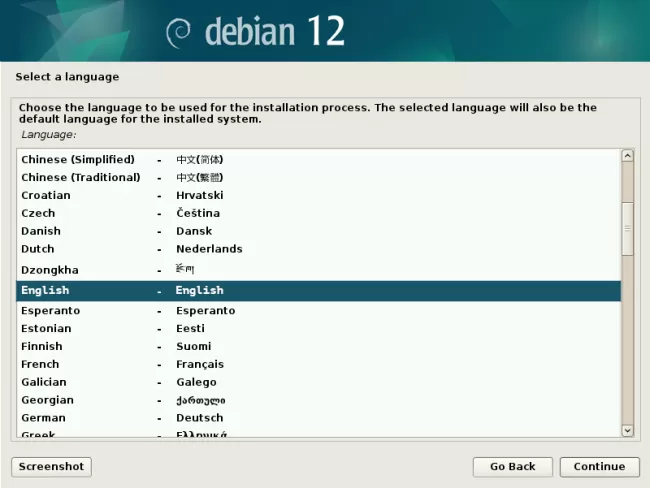 The Debian 12.0 release should be out later this year while the exact timing is still to be decided based on how the rest of the cycle plays out. In any event, we are now under the soft freeze.