Blender Shifting To Three Releases Per Year, Blender 4.0 In November
While the Blender open-source 3D modeling software decided three years ago that they would aim for quarterly releases and so delivering four releases per year, they have now decided to shift to delivering just three releases per year.
Moving forward Blender is planning to issue just three releases per year with one of them to be their annual Long-Term Support (LTS) release. Having one less release per year lightens their testing / build overload along with associated burdens while still allowing new features to release users in a timely manner.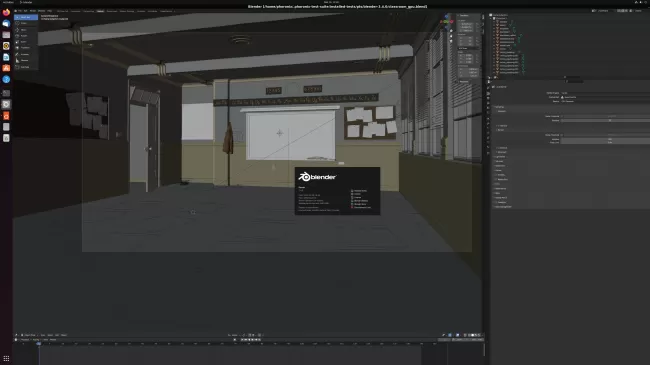 Blender 3.5 is still planned for release at the end of March and for Blender 3.6 LTS to debut in July. However, Blender 3.7 is now cancelled and Blender 4.0 will follow the new release schedule. Blender 4.0 will enjoy an extra two weeks during its initial development phase. The plan is to have Blender 4.0 shipping by the end of November.
More details on the refined Blender release schedule moving forward via
code.blender.org
.