Show Your Support: This site is primarily supported by advertisements. Ads are what have allowed this site to be maintained on a daily basis for the past 19+ years. We do our best to ensure only clean, relevant ads are shown, when any nasty ads are detected, we work to remove them ASAP. If you would like to view the site without ads while still supporting our work, please consider our ad-free Phoronix Premium.
Proposal Raised For Dropping Mesa's Classic OpenGL Drivers From Mainline This Year
It's been proposed in the past but never acted upon yet but the idea of dropping/retiring Mesa's "classic" OpenGL drivers from the mainline code-base and letting them potentially live on in an "LTS" branch has once again been brought up.
Mesa developer Dylan Baker has brought up the idea of removing the classic drivers from Mesa master following next quarter's 21.1 release. The Mesa 21.1 branch would then be forked after Mesa 21.1 is EOL'ed to create a "classic-lts" branch. That classic-lts branch would disable the Gallium3D and Vulkan drivers to just focus on these classic drivers. That branch in turn would only see new build and critical bug fixes. Thanks to GLVND, these classic LTS drivers could be installed in parallel along with newer versions of Mesa.
The plan makes a lot of sense and really is time for the classic drivers to go as they are seldom improved upon in mainline. Removing them from mainline frees the maintenance burden and allows developers to make code improvements benefiting the newer drivers.
Of the classic DRI drivers around are i915, i965, r100, and r200. Since the Radeon R300/R600 days there has been the Radeon Gallium3D code, Intel's Iris Gallium3D driver provides good OpenGL support since Broadwell, and the other smaller drivers are also all Gallium3D based.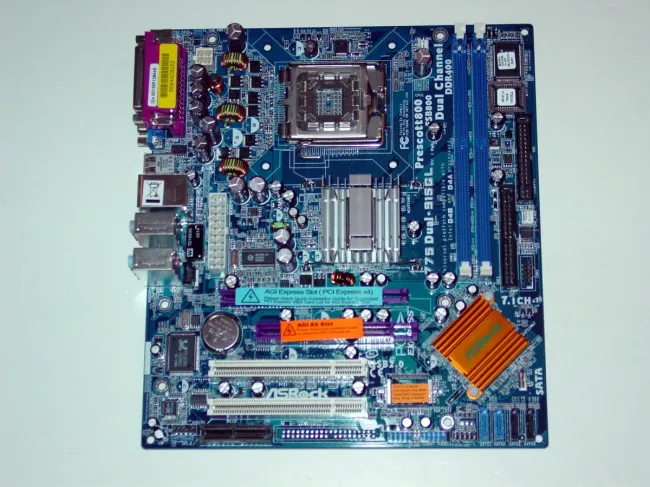 i915 era hardware would be impacted by this move...
The main pain point to this proposal would be for those still relying upon pre-Broadwell Intel graphics where the Iris Gallium3D driver is not supported. There has been talk of potentially reviving the i915g driver and even coming up with another Intel Gallium3D driver for i965 through Haswell, but hasn't been much of an effort and remains to be seen. But again those with the ancient Intel graphics could still use this classic LTS Mesa branch either by building it themselves or hoping their distributions will carry the support.

The Intel i965 classic driver would also be impacted. But Intel Broadwell and newer has the Iris Gallium3D driver to enjoy.
Users on old Intel graphics will surely complain, but no one is contributing to these old drivers and they will still be around in a proposed classic-LTS branch for those wanting the code. That classic LTS code would be maintained for issues like Meson build system adjustments or major bug/security fixes only.
This current proposal for doing away with Mesa classic drivers can be found on
Mesa-dev
.