YubiKey 5 Series Brings FIDO2 Support, NFC Capability
While last week Purism entered into the hardware security space with
the Librem Key
as a USB-based smart card, industry veteran Yubico today announced their YubiKey 5 Series.
The YubiKey 5 Series is the industry's first multi-protocol security keys with support for FIDO2, the new open authentication standard for passwordless logins. Among the other supported protocols are OpenPGP, FIDO U2F, OATH-HOTP, and others. In addition to USB-C and USB-A interfaces, YubiKey 5 also has near-field communication (NFC) support.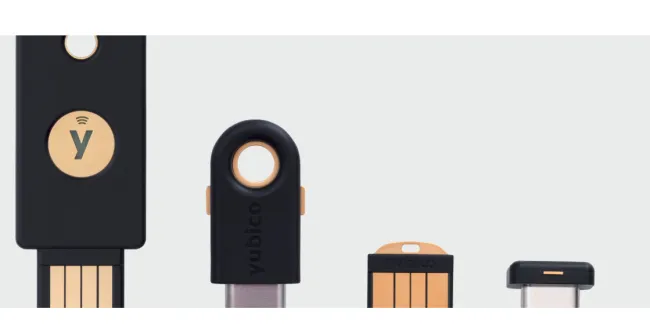 Yubico continues offering Linux support on their line-up of security products as well as open-source assets.
More details on the YubiKey 5 Series at
Yubico.com
.