Unreal Tournament Gives Another Excuse To RadeonSI Developers To "Game"
As it's probably been one year or so since last trying out Epic Games' new Unreal Tournament game in public alpha and with
today's update offering easier Linux access
, I decided to try it out.
I fired up the new Unreal Tournament release on a box running Linux 4.12 + Mesa 17.2-dev (via the Padoka PPA) on a Radeon RX 480 graphics card. Unfortunately, reliving my experiences from playing Unreal Tournament nearly two decades ago was short-lived... Unreal Tournament with its OpenGL 4 renderer quickly ran into troubles and there isn't yet the Vulkan renderer exposed (there are Vulkan references within the UE4 binaries for this build, but the -vulkan or -VulkanRHI switches don't appear to be working).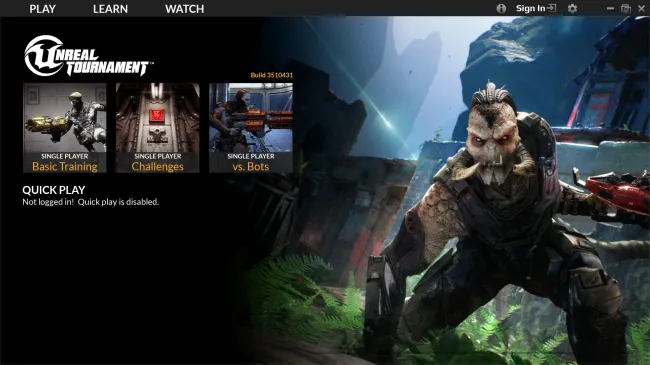 It started out fine... Unreal Tournament fired up just fine with the RX 480 on RadeonSI.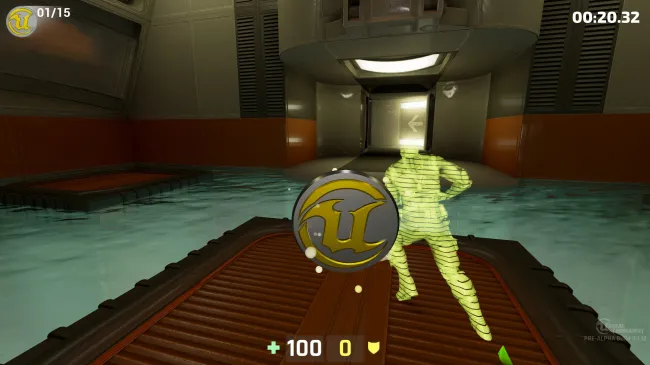 And initially began looking like the game would run well with RadeonSI from Mesa Git...
But soon enough problems popped up.
Including black textures... Perhaps related to the recent Mesa workarounds for (UE-powered) Rocket League with having black grass? This was just a quick testing, so didn't try any drirc hacking for trying a workaround.
At least RadeonSI developers now have a new/updated game to enjoy in their testing ;)
A quick NVIDIA run on a different system with the 381 driver had yielded correct rendering.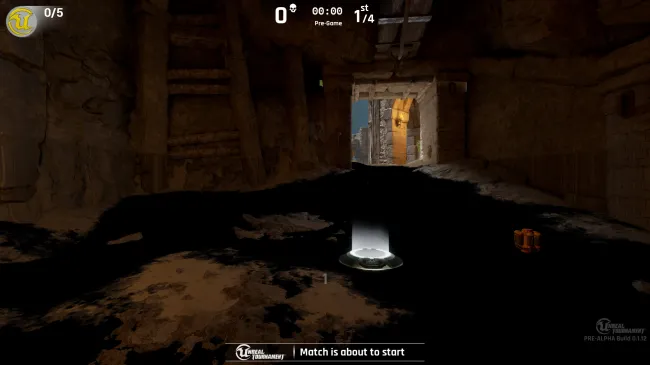 It does look like this latest Unreal Tournament build has some benchmarking support, at least when searching the strings in the engine binaries, so perhaps when everything is settled down, it will work for some nice GPU/driver testing.