Fedora Core OS: The New Upstream To Red Hat's CoreOS
Not to be confused with Fedora Core going back to the early days of Fedora as a Red Hat project, but Fedora Project Leader Matthew Miller has just announced Fedora CoreOS.
Fedora CoreOS is going to be the new upstream for CoreOS, which
Red Hat acquired Core OS / Container Linux
earlier this year. Matthew Miller expects that over the next year, Fedora Atomic Host will be replaced by "a new thing" combining the best of Container Linux and Project Atomic. With that new thing is Fedora CoreOS.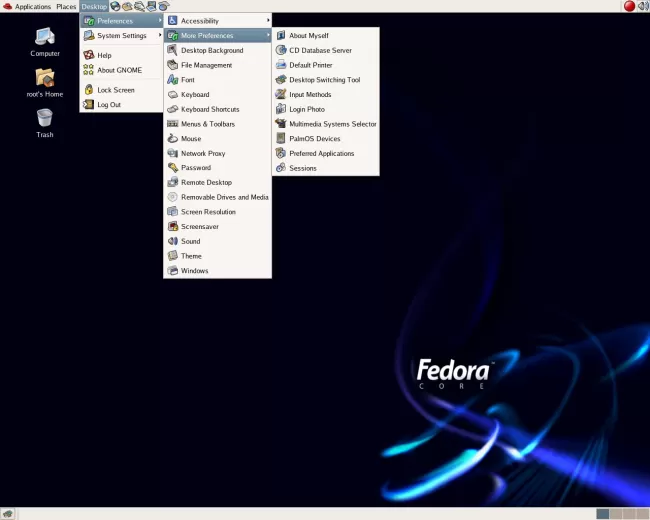 It's quite different from the days of Fedora Core... Not to be confused due to the naming clash.
Early details on Fedora CoreOS were shared today in
this email announcement
.