Meizu's Ubuntu Phone Not Expected Until Early Next Year
While we heard
Meizu would launch an Ubuntu Phone in December
, it looks like the first Meizu phone preloaded with Ubuntu's mobile offering will not be released until early next year.
On
the same day as Bq not mentioning any Ubuntu Phone products
, we hear from a Chinese Android/smartphone site that Meizu isn't going to launch their first Ubuntu offering until 2015. Meizu and Bq are
the first two Ubuntu Phone launch partners
.
The site
Gizchina
says that Meizu is in final negotiations with Ubuntu (Canonical) over their Ubuntu-powered phone and the final contract written, but that no device will launch until "early next year." It's not known what Meizu MX4 model is expected to be supported by the Ubuntu mobile operating system.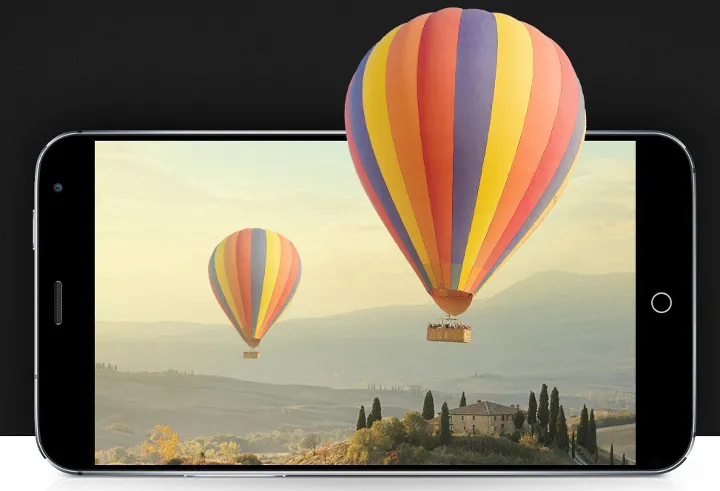 The Meizu MX4 uses a MediaTek MT6595 SoC with Cortex-A17 big.LITTLE design, PowerVR G6200 graphics, 2GB of RAM, and 1152 x 1920 IPS LCD display. Going back to early this year,
the MX3 model was demoed with Ubuntu
.
This delay of Meizu launching an Ubuntu-powered product until 2015 isn't much of a surprise. The hardware is ready, but Ubuntu Phone/Touch is still maturing...
The first RTM image
was only reached weeks ago and there's still tons of work ongoing to make Ubuntu on phones more compelling than what it is now to make it more competitive against Android and iOS or even Jolla's Sailfish OS and Mozilla's Firefox OS -- even
Ubuntu's new file manager is still coming together
along with
other key applications
. Hopefully by the
Ubuntu 15.04
image the phone/tablet stack will be in better shape for offering a nice end-user experience with decent application selection.