Show Your Support: Did you know that the hundreds of articles written on Phoronix each month are mostly authored by one individual? Phoronix.com doesn't have a whole news room with unlimited resources and relies upon people reading our content without blocking ads and alternatively by people subscribing to Phoronix Premium for our ad-free service with other extra features.
Ivy Bridge Patches For OpenGL 4.0 In Mesa Updated
For those running older Intel "Ivy Bridge" hardware on Linux, OpenGL 4.0 support soon should arrive.
Haswell
support has recently been on a spree in Mesa Git with going from OpenGL 3.3 to OpenGL 4.2 plus the Vulkan driver continuing to come along nicely as well. With the generation-older Ivy Bridge there is still only OpenGL 3.3 compliance but the patches remain on the mailing list for taking it to OpenGL 4.0 by finishing up ARB_gpu_shader_fp64.
Samuel Iglesias Gonsálvez of Igalia today published
20 revised patches
that finish up the FP64 / GL 4.0 support for Ivy Bridge graphics.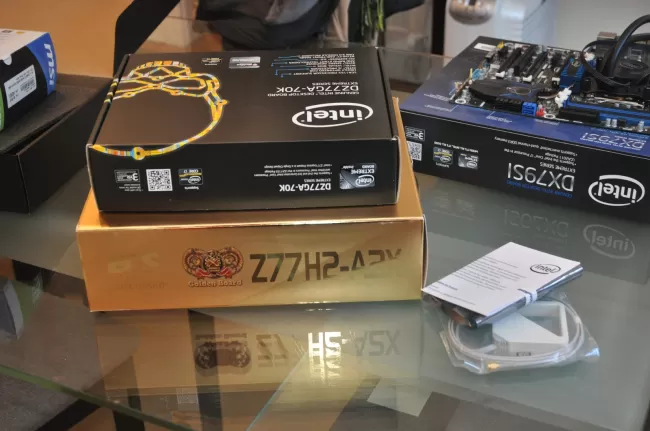 But it remains to be seen how quickly that work will be reviewed to know when it will end up hitting Mesa Git. The Mesa 17.0 branching was supposed to happen last weekend already but it's still currently open, depending upon when that feature freeze ends up taking place, this IVB OpenGL 4.0 support might not make it until Mesa 17.1 but we should see soon enough.