We Rely On Your Support: Have you heard of Phoronix Premium? It's what complements advertisements on this site for our premium ad-free service. For as little as $3 USD per month, you can help support our site while the funds generated allow us to keep doing Linux hardware reviews, performance benchmarking, maintain our community forums, and much more. You can also consider a tip via PayPal.
GNU Poke 1.0 Released For Poking At Binary Data
The newest GNU project seeing its first release is GNU Poke, which is being inaugurated at v1.0 after being in development for the past three years.
GNU Poke 1.0 is an interactive editor for binary data that beyond basic editing capabilities has an integrated, interactive programming language for describing data structures and operating on them. There is a GUI in the works for Poke along with many other features planned but after the initial three years of development they feel it's now in good enough shape for declaring a 1.0 release.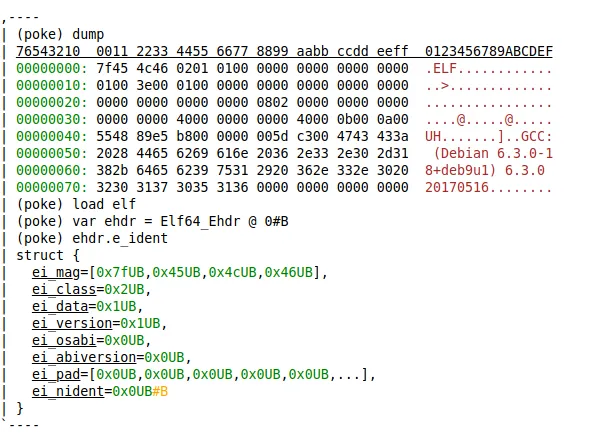 More details on this extensible editor for structured binary data can be found via its
1.0 release announcement
and
project site
.