Reminiscing Over The Early Days Of The Open-Source AMD Linux Strategy
With this morning's article about
New AMDGPU Details and Looking Forward To Major Radeon Linux Improvements In 2016
, there is much to be excited about with the new driver model finally set to roll-out and other open-source projects coming about. However, if you are a relatively new Linux users, you may not know how this whole process began.
If you've been a Linux user for a few years or less, or rather have only been reading Phoronix for a short time, be sure to read this weekend:
This Is What Started AMD's Open-Source Strategy
from 2011 that looked back on the original events from 2007.

Celebrating A Year Of Open-Source ATI
If this new AMD Catalyst-over-open-kernel-driver model is new information to you, also read
AMD Is Exploring A Very Interesting, More-Open Linux Driver Strategy
and
AMD Moves Forward With Unified Linux Driver Strategy, New Kernel Driver
.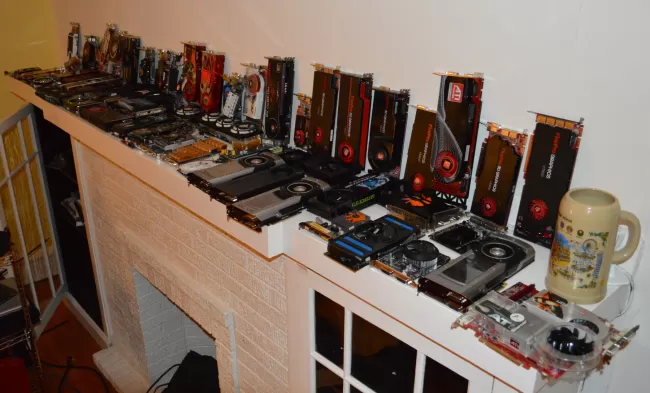 If you still have a desire to learn more and get up to speed, there are the 700+
display driver articles
I've written and nearly 200
Linux graphics card reviews
along with thousands of
items in the news archive
over the past decade about the open and closed-source AMD Linux driver stack and the other GPU drivers too.