Show Your Support: Did you know that the hundreds of articles written on Phoronix each month are mostly authored by one individual? Phoronix.com doesn't have a whole news room with unlimited resources and relies upon people reading our content without blocking ads and alternatively by people subscribing to Phoronix Premium for our ad-free service with other extra features.
Small I/O Performance Boost Coming For Intel Ice Lake & Sapphire Rapids Servers
There should be "slight improvements for I/O performance" coming to Intel Xeon Scalable Ice Lake and Sapphire Rapids servers on a future kernel release with a patch having surfaced to remove a check that led to these newer processors not seeing HWP I/O boosting enabled.
The Linux kernel's Intel P-State driver had a family-specific check for enabling hardware P-state (HWP) I/O boosting... And that check never got updated past Intel Skylake IDs. Thus the Intel Xeon Ice Lake and Sapphire Rapids processors haven't seen HWP I/O boost enabled.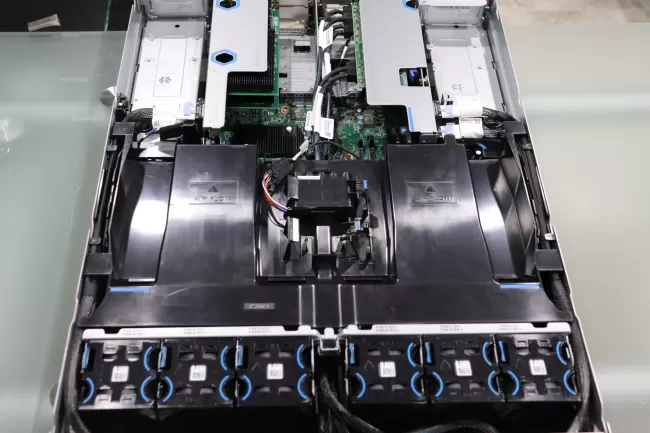 At least Intel engineers now noticed this out-of-date check that was guarding the HWP boosting. Rather than having to keep remembering to add new model IDs to this check, the patch sent out today is simply dropping that check.
Thus moving forward all current server models will see HWP I/O boost enabled by default. But given the timing of this patch and the 6.3 merge window closing this weekend, it's not clear if it will be submitted as a "fix" for 6.3 or be held off until the 6.4 kernel cycle this summer. In any event at least
this patch
is now out there for seeing that the newer Intel server processors will enjoy some slight improvements around I/O performance.