Show Your Support: Did you know that you can get Phoronix Premium for under $4 per month? Try it today to view our site ad-free, multi-page articles on a single page, and more while the proceeds allow us to write more Linux hardware reviews. At the very least, please disable your ad-blocker.
Fedora 38 To Get Rid Of Its Flathub Filtering, Allowing Many More Apps On Fedora
The Fedora Engineering and Steering Committee recently signed off on the proposed "Unfiltered Flathub" feature that makes it easier to enjoy the full collection of software offered by Flatpak's Flathub service.
Since Fedora 35 when enabling Flathub for augmenting the set of packages available on Fedora Linux, the Flathub remote has been filtered by an allow-list that only makes a limited subset of Flathub software available to Fedora users. The plan with Fedora 38 is to remove that allow-list so that when a user opts-in they will see all available Flathub content -- including proprietary software and the like.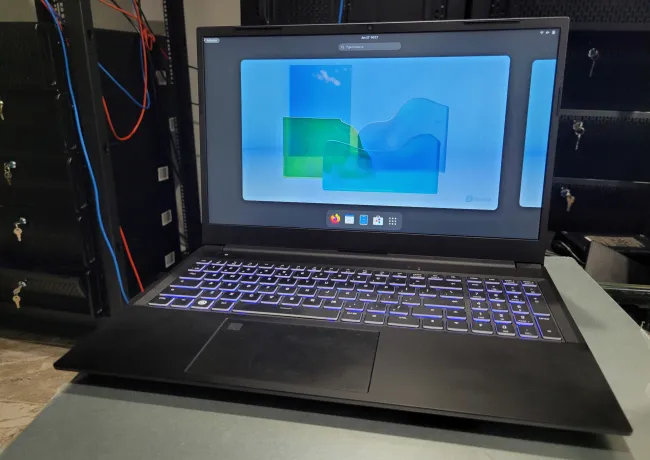 Flathub is up to around 2,000 applications on its platform -- including many apps not currently packaged for Fedora due to license reasons or otherwise. Those wishing to tap into Flathub will now have an easier time to do so on Fedora 38+ with the filtering set to be removed. This Flathub filtering imposed on users in prior releases has also led to user confusion over the minimal number of apps otherwise being offered.
Those wanting to learn more about this now-approved "Unfiltered Flathub" feature coming with Fedora 38 this spring can see the
Fedora Wiki
for all the details on this great usability enhancement.
Last week FESCo also approved of the DNF5 plans for Fedora 39.