Show Your Support: Did you know that the hundreds of articles written on Phoronix each month are mostly authored by one individual? Phoronix.com doesn't have a whole news room with unlimited resources and relies upon people reading our content without blocking ads and alternatively by people subscribing to Phoronix Premium for our ad-free service with other extra features.
Armbian 23.05 Brings Debian Bookworm Based Images, i3 Desktop Support
Armbian 23.05 is out today as this Arm-focused Debian-based Linux distribution effort is approaching its tenth anniversary.
Most significant with Armbian 23.05 is now providing Debian 12 "Bookworm" based images. Debian 12.0 is gearing up for release in just two weeks and Armbian is already comfortable providing Bookworm-based images for ARM Linux users.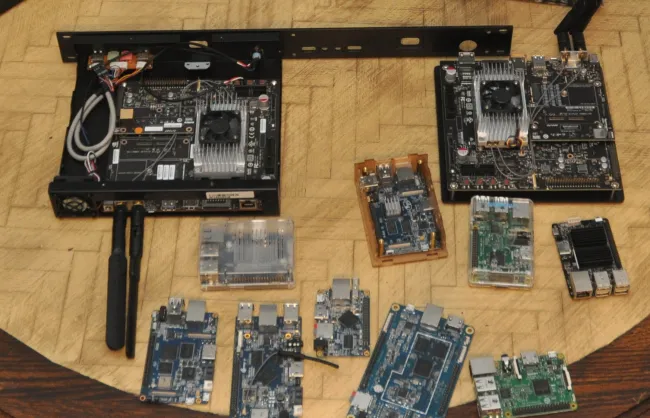 Armbian 23.05 also now supports the i3 window manager as its fourth officially supported desktop environment option for users. Armbian 23.05 also brings fixes to its installer, armbian-config configuration utility, and various other enhancements.
Downloads and more details on the Armbian 23.05 release via
Armbian.com
.