AMDKFD Preps More Carrizo/Kaveri Code For Linux 4.15 While dGPU Lags
The
AMDKFD
kernel driver that is a component of HSA support on Linux for Radeon GPUs is seeing more upstreaming work in Linux 4.15, but only for older APUs.
Recently AMD has been focused on
upstreaming more of their changes
to this HSA kernel driver. Initially it's been focused on Carrizo/Kaveri APU support and with Linux 4.15 it's continued that way.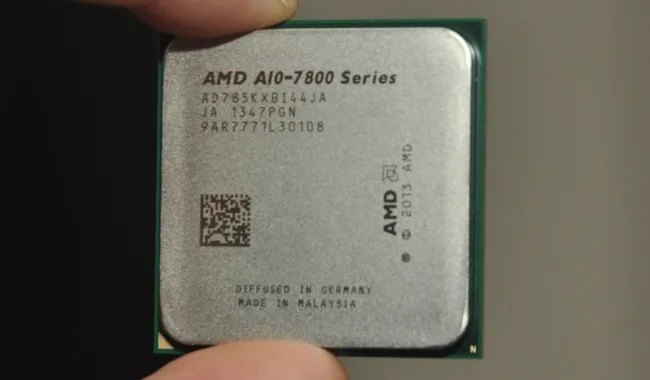 There are improvements around suspend/resume, process termination, and various other code clean-ups. But Oded Gabbay mentions in the pull request to DRM-Next, "The patches here are relevant only for Kaveri and Carrizo. Still no dGPU patches."
The pull request can be found on
dri-devel
. Hopefully it won't be too much longer before seeing more of the discrete GPU support land as well as focusing on Raven Ridge.