Mozilla Developer Experimenting With Firefox UI In HTML
Paul Rouget of Mozilla has gone public with his experimental, proof-of-concept work to rebuild the Firefox user-interface within HTML.
Rouget is hoping to one day replace the Firefox UI currently written in XUL with an HTML implementation. However, first the HTML needs to be made faster and enriched for constructing the entire Firefox UI. This would also allow for the Firefox UI to be eventually rendered by their next-generation Servo Engine rather than Gecko.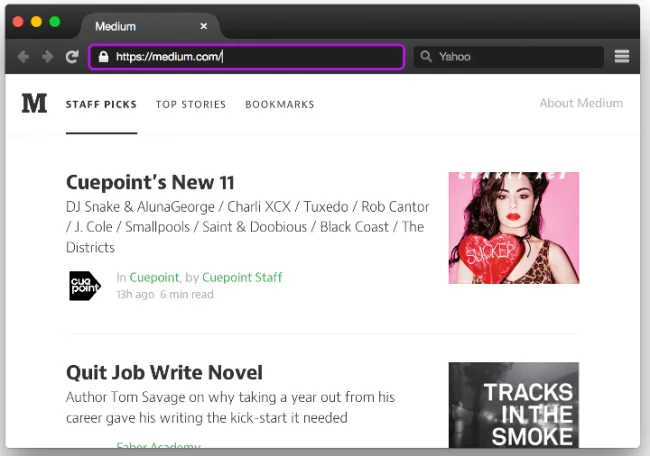 Firefox.html is the name for this project still in its infancy and for now will hopefully just drive discussion around the future of XUL. "I'm fully aware of the massive amount work required to ever reach the quality of Firefox Desktop (we're talking about years of work), but I thought that we might want to talk about it."
More details on the Firefox.html work can be found via
this blog post
and via
this GitHub repository
.