Show Your Support: Did you know that you can get Phoronix Premium for under $4 per month? Try it today to view our site ad-free, multi-page articles on a single page, and more while the proceeds allow us to write more Linux hardware reviews. At the very least, please disable your ad-blocker.
Dell's Thunderbolt TB16 Dock Can Work With Linux & Drive Dual 4K Displays
When it came to settling on the latest-generation Dell XPS 13 as my main production workhorse with Fedora Workstation 28, besides the laptop's own traits like its build quality, specs relative to price, and other factors, another important requirement was the ability to drive two 4K displays when at my desk. The Dell XPS 13 has no issue driving dual 4K screens via the Dell Thunderbolt TB16 dock.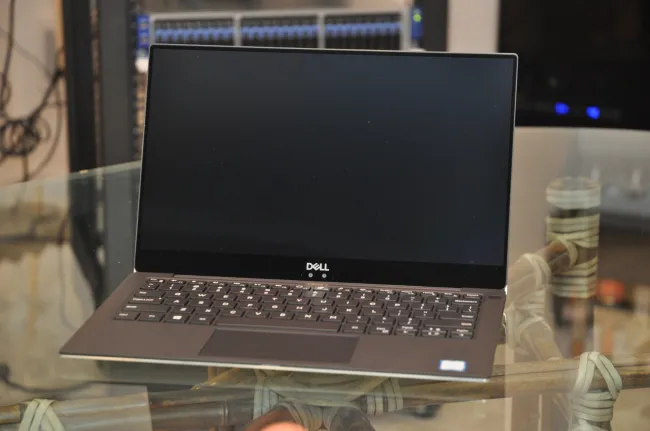 The Dell Business Thunderbolt Dock (TB16) allows driving up to three displays (at 1080p, or two screens at 4K or one 5K display) but beyond that also supports charging the laptop, two USB 2.0 ports, three USB 3.0 ports, a Thunderbolt 3 / USB-C port, analog speaker output, and Gigabit Ethernet... All over a single Thunderbolt 3 cable to the Dell XPS 13 or other supported laptops.
The TB16 has a 240 Watt power supply external of the adapter, which is capable of supplying up to 130 Watts to the laptop at 19.5 Volts, while the dock itself measures in at just 5.7 x 5.7 x 2 inches. It's quite a competent Thunderbolt Dock for Dell's XPS/Precision/Latitude laptops.
I was nervous at first concerning Linux compatibility for the Dell TB16, especially after seeing some search results hinting at problems, albeit most of those posts were several months old. I heard from a few Phoronix readers having relative success with the dock, so I decided to go for the TB16 with the Dell XPS 13. And overall it's been working out well under Fedora Workstation 28 with all stable release updates.