Mesa 23.1.2 Released With Intel Fix For VKD3D-Proton, More RADV Fixes
Eric Engestrom has delivered another on-time release of a Mesa stable point release. Out today is Mesa 23.1.2 for delivering the latest stable bug fixes for this collection of open-source graphics driver components commonly used on Linux systems.
Mesa 23.1.2 has a wide assortment of fixes that have been back-ported from Mesa 23.2-devel over the past two weeks. Among the highlights with the dozens of new patches in Mesa 23.1.2 include:
- Setting vk_x11_strict_image_count for the game Wolfenstein II to prevent a crash when vsync is turned off on XWayland.
- Many different fixes for the RADV Vulkan driver, including Vulkan Video fixes and more.
- Rusticl has raised its Rust requirements to Rust 1.60 or newer.
- Several Zink OpenGL-on-Vulkan driver fixes.
- Several Lavapipe fixes for that software Vulkan implementation.
- The Intel ANV and HasVK drivers have enabled single texel alignment since it's now needed by VKD3D-Proton.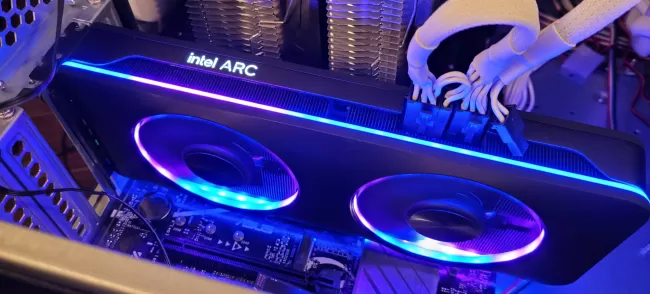 More details on all of the Mesa 23.1.2 changes via
the release announcement
. Mesa 23.2 meanwhile as the next feature release will be out in mid-to-late Q3.