A Few Intel Core i3 5010U vs. i5 5200U Broadwell Tests On Linux
If looking for budget laptops right now, the Core i3 5010U and Core i5 5200U "Broadwell" processors tend to be very common, but how do they compare under Linux? Here are some benchmarks on Ubuntu 15.10 with the Linux 4.4 kernel to answer that question.
With having two, sub-$450 budget laptops for testing under Linux the next few days, one of my first comparisons was running a few benchmarks targeting each of their processors as well as integrated graphics capabilities. Here's that first article with tests focused on the Core i3 5010U and Core i5 5200U found in the respective ASUS and Toshiba laptops covered in that aforelinked article.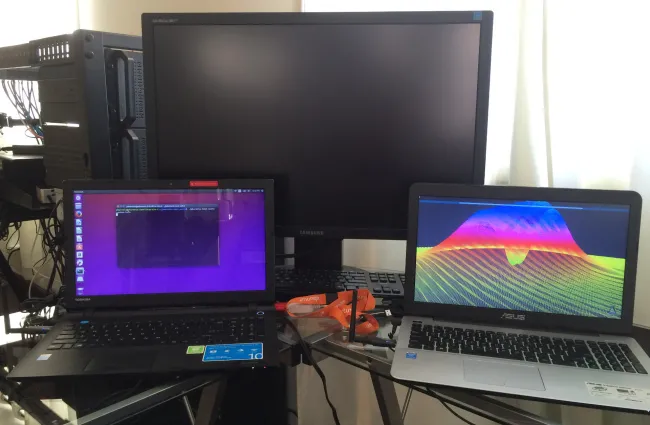 Both of these lower-end Broadwell CPUs have been available since the start of the year but are still quite common among budget laptops. Both the i3-5010U and i5-5200U are dual-core parts that boast Hyper Threading but the i3-5010U tops out at 2.1GHz without any Turbo Frequency while the i5-5200U has a 2.2GHz base frequency with 2.7GHz Turbo Frequency. The i5-5200U comes in with a lower TDP at 7.5 Watts while delivering greater performance where as the i3-5010U has a reported 10 Watt TDP. The other specifications and features of these processors are basically the same.
When it comes to graphics, both of these ultrabook/laptop processors have Intel HD Graphics 5500 with a base frequency of 300MHz and maximum frequency of 900MHz. The graphics may be the same, but the Core i5 5200U processor can run 600MHz faster while having a TDP 2.5 Watts less than the Core i3 5010U.
The two notebooks were tested with Ubuntu 15.10 x86_64 when upgrading to the Linux 4.4 kernel. These initial results via the Phoronix Test Suite are available on the pages ahead.