Show Your Support: Have you heard of Phoronix Premium? It's what complements advertisements on this site for our premium ad-free service. For less than $4 USD per month, you can help support our site while the funds generated allow us to keep doing Linux hardware reviews, performance benchmarking, maintain our community forums, and much more.
EXT3 Driver Is To Be Removed In Linux 4.3
The EXT3 file-system driver is indeed going to be removed from the now in-development
Linux 4.3
.
The pull request was sent in this morning to nuke the EXT3 driver from the mainline kernel. This follows last month's article
EXT3 File-System Driver To Be Removed From The Linux Kernel
that laid out the details.
Long story short, the EXT4 driver has been stable for years and is backwards compatible with mounting EXT2/EXT3 file-systems. Jan Kara of SUSE is now nuking the EXT3 driver in Linux 4.3 to lighten up the kernel by some twenty-eight thousand lines of code. There's also EXT3-specific workarounds in the kernel's VM and block layers that could now be removed too.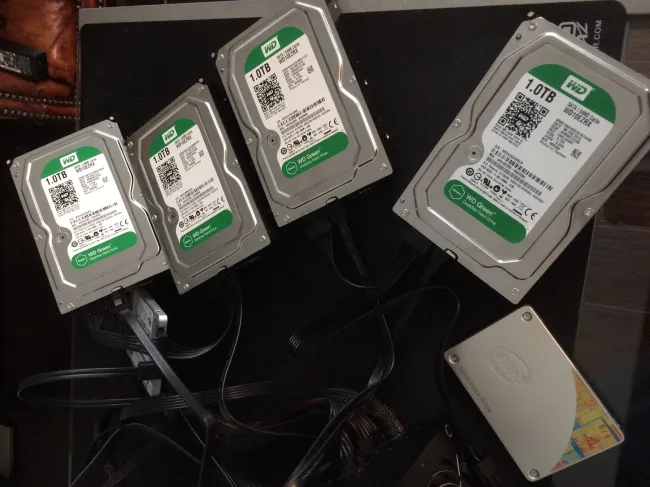 The pull request can be seen on the
LKML
. Last month when Kara proposed removing the EXT3 driver, he was met by seemingly universal agreement.